Commercial Law
Our team provides specialist legal advice to companies and business owners across a wide range of industries, on all aspects of business and commercial law. Our focus is providing custom-fit, workable solutions that are practical and goal oriented.
Rural Law

Rural business, including agriculture, forestry and horticulture are vital to the New Zealand economy. This is why it is important you get the right advice for your situation and work with a legal team that has a history and experience working within the rural sector.
Jeremy Parsons, Director, and Head of the Commercial team, not only comes from a farming background, but prior to his legal experience spent three years working as a rural bank manager for a major NZ bank. Understanding of bank lending and credit policies provides him with a unique skill set when it comes to advising customers in relation to their financing requirements.
The Davenports Law team has experience in many aspects of rural related law including:
Sale and purchase of farms
Sale and purchase of forestry
Leasing rural land
Shareholders agreements
Investment in syndications (proportional ownership schemes)
Farm succession planning
Financing
Subdivisions


For expert legal advice around rural law, get in touch with us.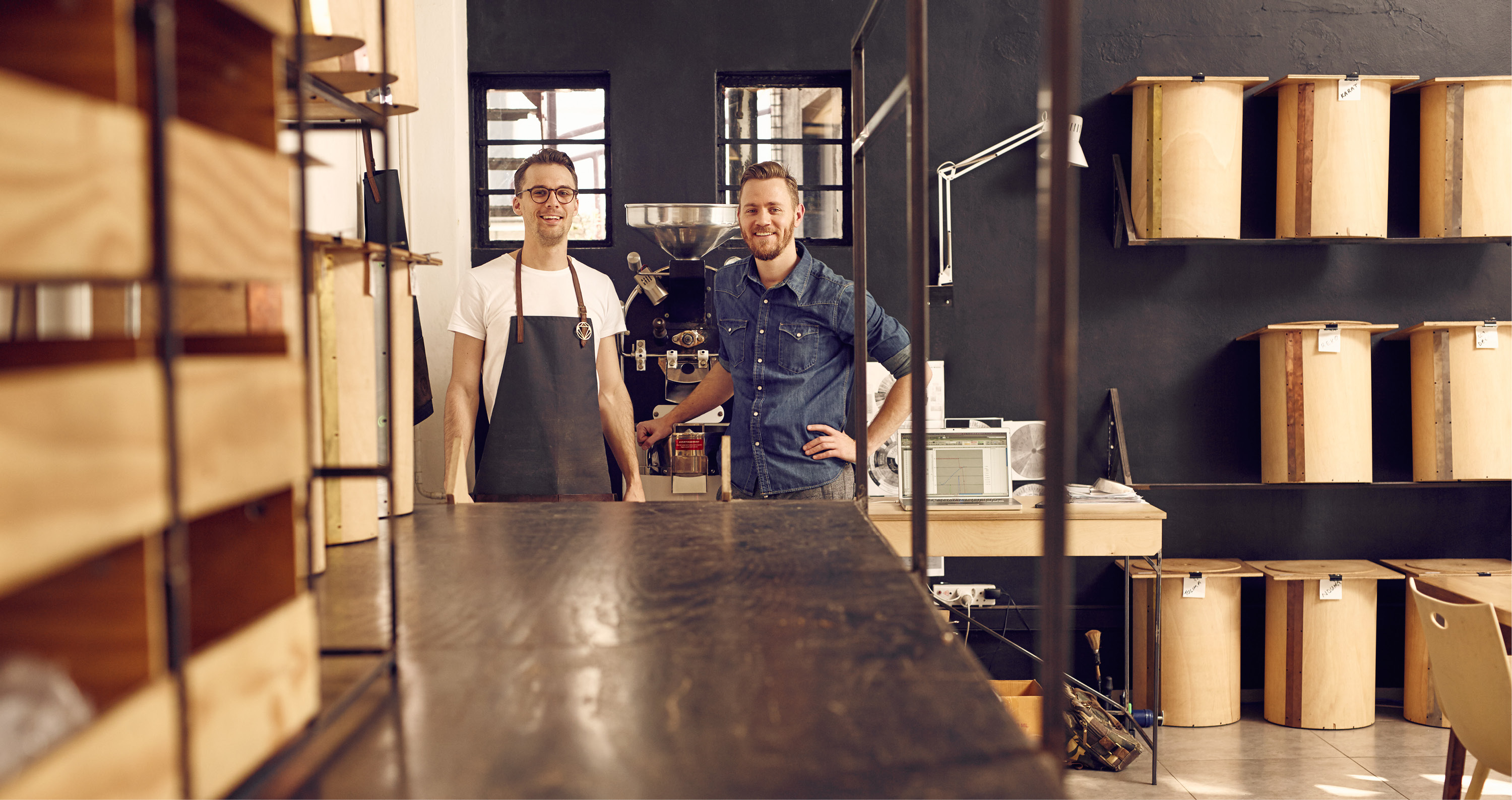 It is no surprise that after 110 years, a piece of legislation undergoing a much-needed update would result in numerous changes...
If you are a business owner, then you need to be aware of the upcoming changes to the Fair Trading Act ("Act"), and the ...
In the commercial world there is always change. However, following the COVID-19 pandemic, the rate of change has increas...