We're always on the lookout for talented people to join our experienced team.
Davenports Law is a thriving law firm, based on Auckland's North Shore. We believe in providing high-quality work, offer a collegial and supportive environment while encouraging staff to prioritise work/life balance. Staff are rewarded with highly competitive remuneration packages, including extra benefits, some of which include medical insurance, participation in the company's bonus scheme, birthday day off, a full health and well-being programme and a subsidy towards a gym or fitness programme.
See below for current opportunities.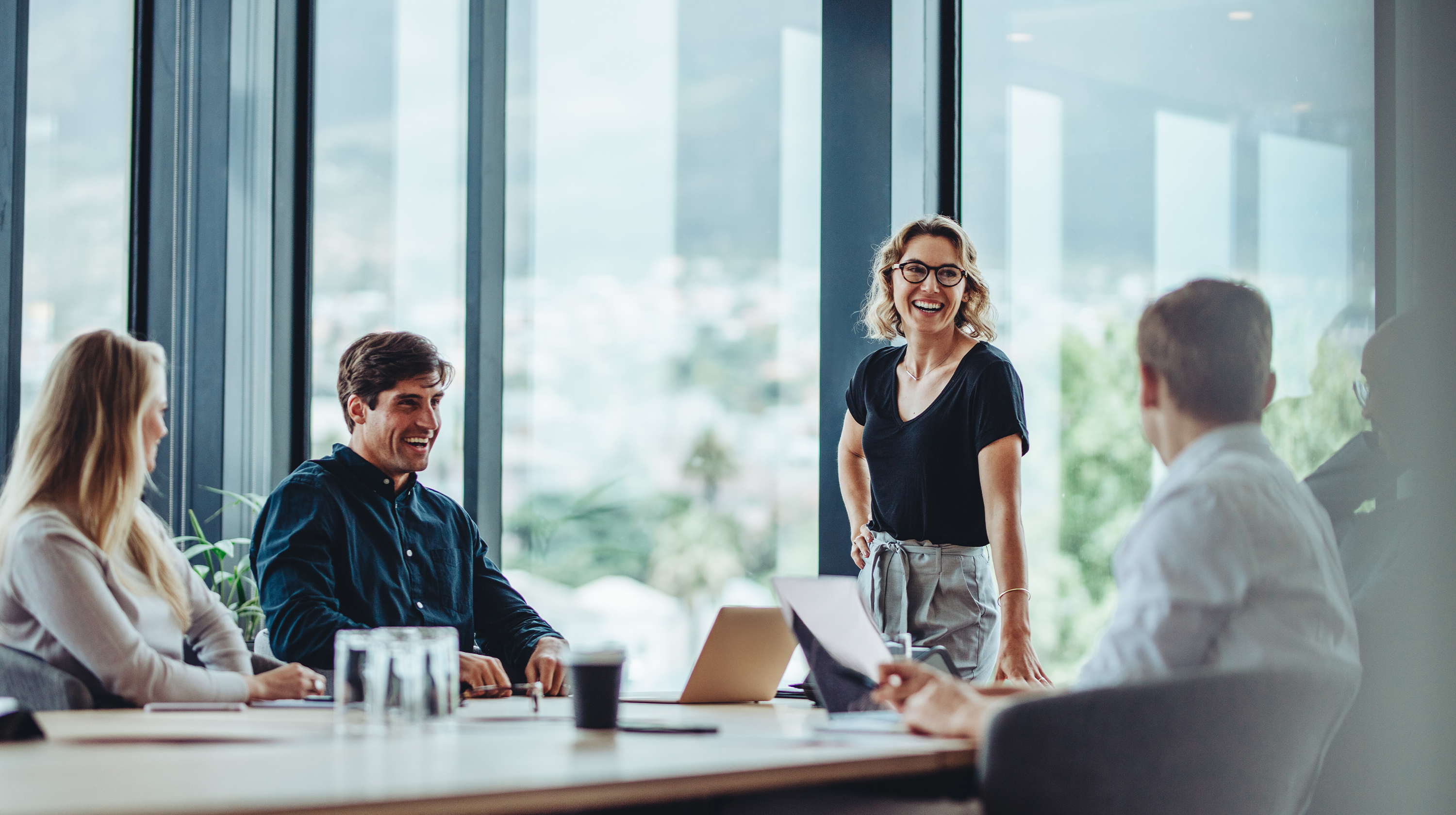 Senior Solicitor or Associate
We have a vacancy in our Commercial team for a Senior Solicitor or Associate. The candidate should have:
Significant, high-quality post-admission experience as a barrister and solicitor (minimum of five years).
Expertise in New Zealand commercial law.
Knowledge of public law generally and administrative law in particular.
Experience leading, mentoring and supervising less experienced staff and working collaboratively in a multidisciplinary team environment.
Ability to demonstrate flair and an attitude of continuous improvement.
Excellent research and writing skills with an ability to produce logical and clearly written material.
Experience in contractual drafting and review of corporate documentation.
Excellent analytical skills and sound judgement.
A consistent record of working with a minimum of supervision and meeting deadlines


For a more details, please contact careers@davenportslaw.co.nz
Don't see the right opportunity for you?
If you'd like to be part of the Davenports team, we'd still love to hear from you. Get in touch by sending your CV to careers@davenportslaw.co.nz