We're always on the lookout for talented people to join our experienced team.
Davenports Law is a thriving law firm, based on Auckland's North Shore. We believe in providing high-quality work, offer a collegial and supportive environment while encouraging staff to prioritise work/life balance. Staff are rewarded with highly competitive remuneration packages, including extra benefits, some of which include medical insurance, participation in the company's bonus scheme, birthday day off, a full health and well-being programme and a subsidy towards a gym or fitness programme.
See below for current opportunities.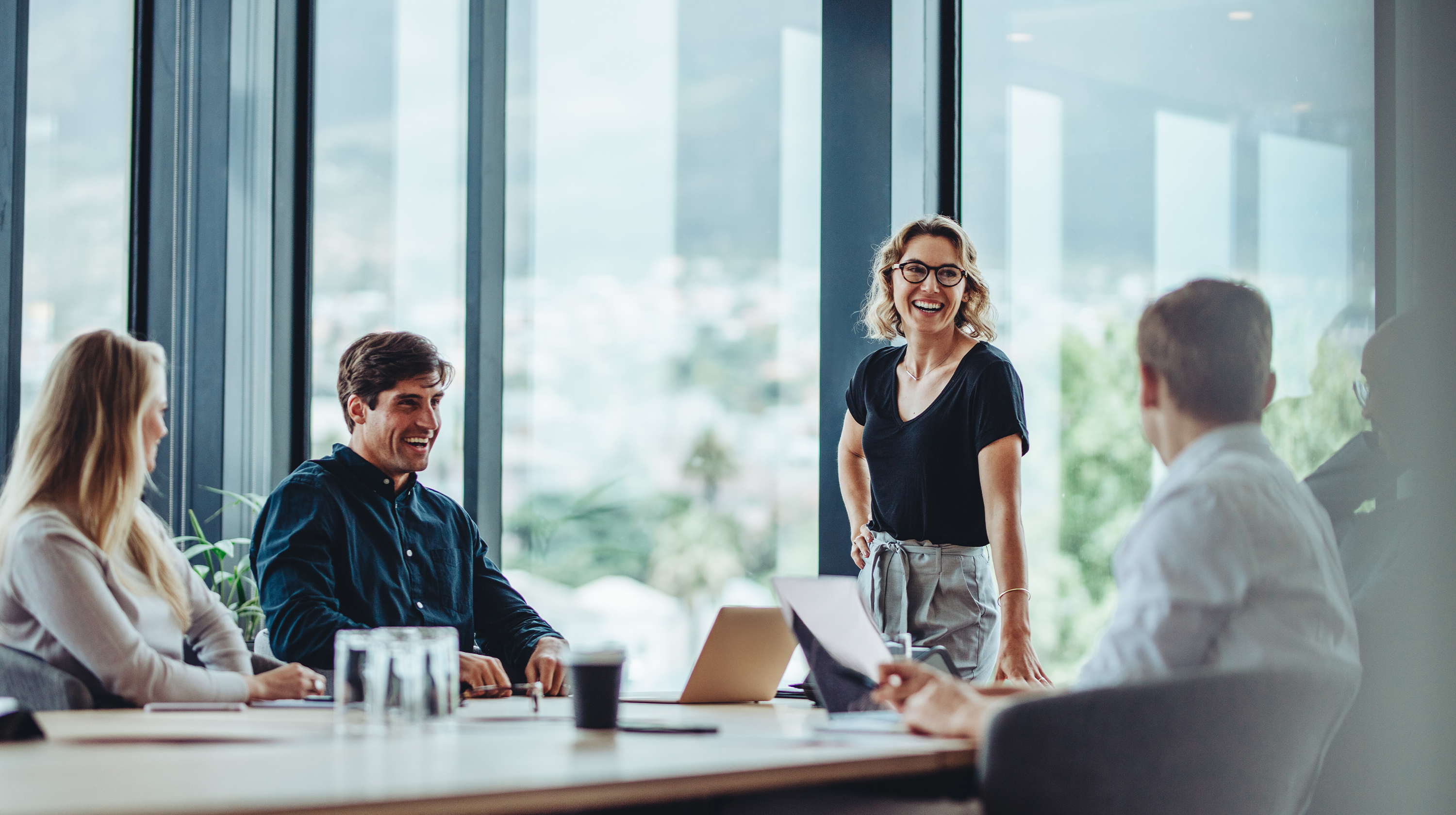 Legal Executive - Trusts and Asset Planning
As a Legal Executive in the Trusts and Asset Planning Team, you will be given high levels of autonomy and responsibility to run your own matters, and deal with clients largely independently. However, you can rely on the support of lawyers and other legal executives, who are collegial and supportive.
To find out more or to apply please email careers@davenportslaw.co.nz
Don't see the right opportunity for you?
If you'd like to be part of the Davenports team, we'd still love to hear from you. Get in touch by sending your CV to careers@davenportslaw.co.nz