Commercial Law
Our team provides specialist legal advice to companies and business owners across a wide range of industries, on all aspects of business and commercial law. Our focus is providing custom-fit, workable solutions that are practical and goal oriented.
Early Childhood Education

When buying or selling an early childhood education (ECE) centre, you want to work with a law firm that has specialist knowledge in the area. Davenports Law acts for many ECE providers and is experienced in acting on the sale and purchase of ECE businesses and advising in other aspects of ECE ownership such as financing and property leasing.
When buying or selling an ECE centre it is important to have the business sale and purchase agreement reviewed by an experienced ECE lawyer prior to signing. There are a number of potentially costly issues that can be avoided by having appropriately drafted clauses in the agreement.
If you are purchasing an ECE centre it is also important to ensure that thorough due diligence is undertaken before the business sale and purchase agreement is made unconditional. Some of the matters to consider during due diligence include the:
Centre occupancy rate;

Historical financial performance of the centre;

Terms of the premises lease;

Adequacy of the premises;

Adequacy of the physical assets being purchased;

Intellectual property being purchased;

Employees; and

Ministry of Education licence and funding.


Leading up to settlement of the transaction, we will work with you and your accountant to ensure the Ministry of Education funding is correctly apportioned between the buyer and seller.
If you are looking at buying or selling an ECE centre, please contact one of our experienced commercial lawyers today. Our team will be able to guide you through the sale and purchase process and any other legal matters relating to early childhood education.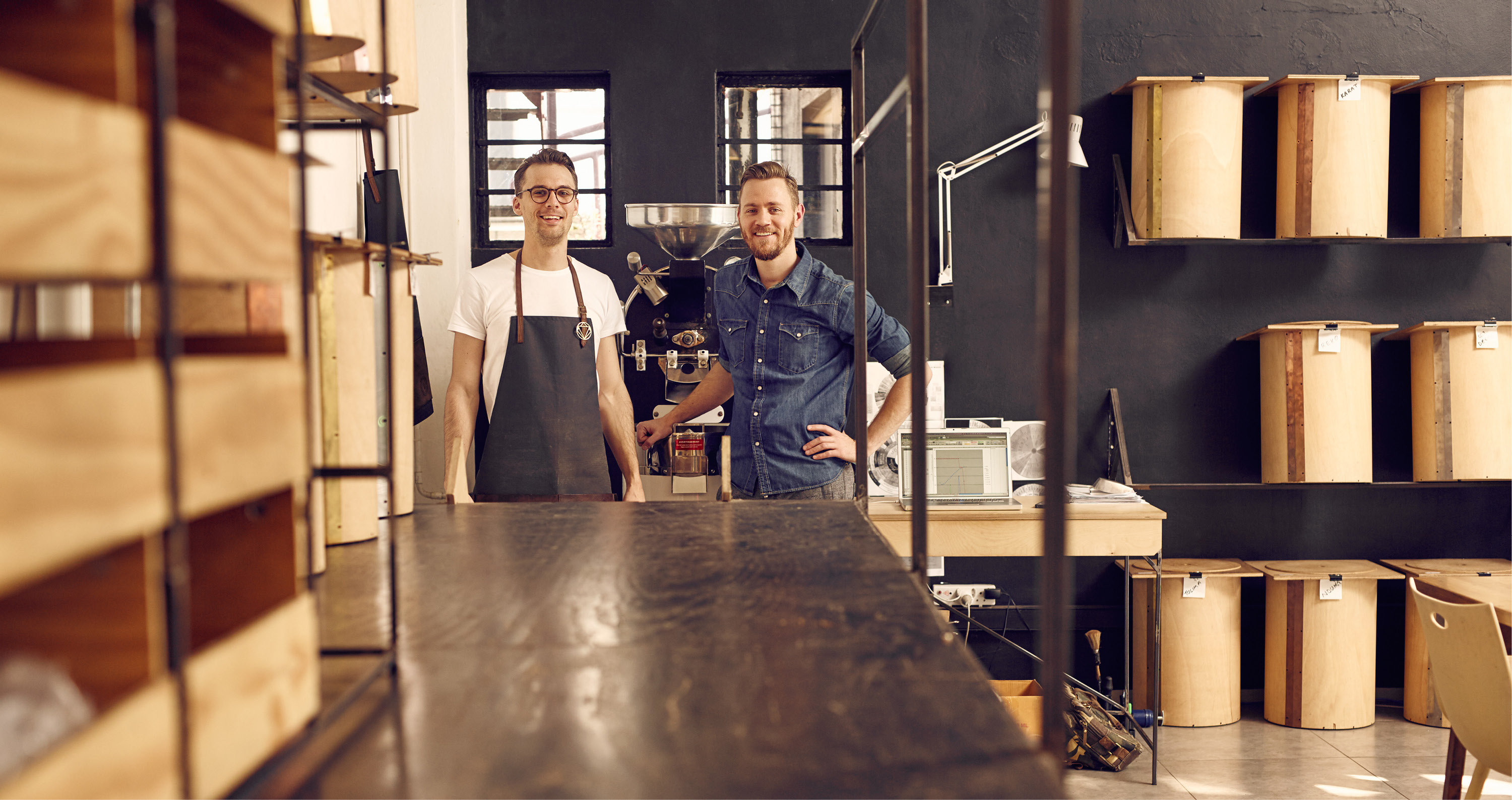 It is no surprise that after 110 years, a piece of legislation undergoing a much-needed update would result in numerous changes...
If you are a business owner, then you need to be aware of the upcoming changes to the Fair Trading Act ("Act"), and the ...
In the commercial world there is always change. However, following the COVID-19 pandemic, the rate of change has increas...