Property Law
Our Property Law Team has extensive experience in all forms of property transactions including; private residential, commercial property, first home buyers and property investors.
Building Contracts
Davenports Law can look after all construction law matters from review of construction contracts, whether they are NZS approved contracts, residential building contracts issued by MBA, or simply something basic such as a contract for home renovations. We also have experience on advising on contentious payments under the Construction Contracts Act payment regime.
We are able to do all of this considering our wide-ranging clients that include construction companies, builders, developers, investors and others.
Whether it's basic or complicated, we are here to handle any construction-related issue.
We also provide advice on the funding and security arrangements relating to construction and development.
Nick and the Property team are here to help you with all the legal aspects of your building contracts.
Contact us to discuss how we can help you reach your goals.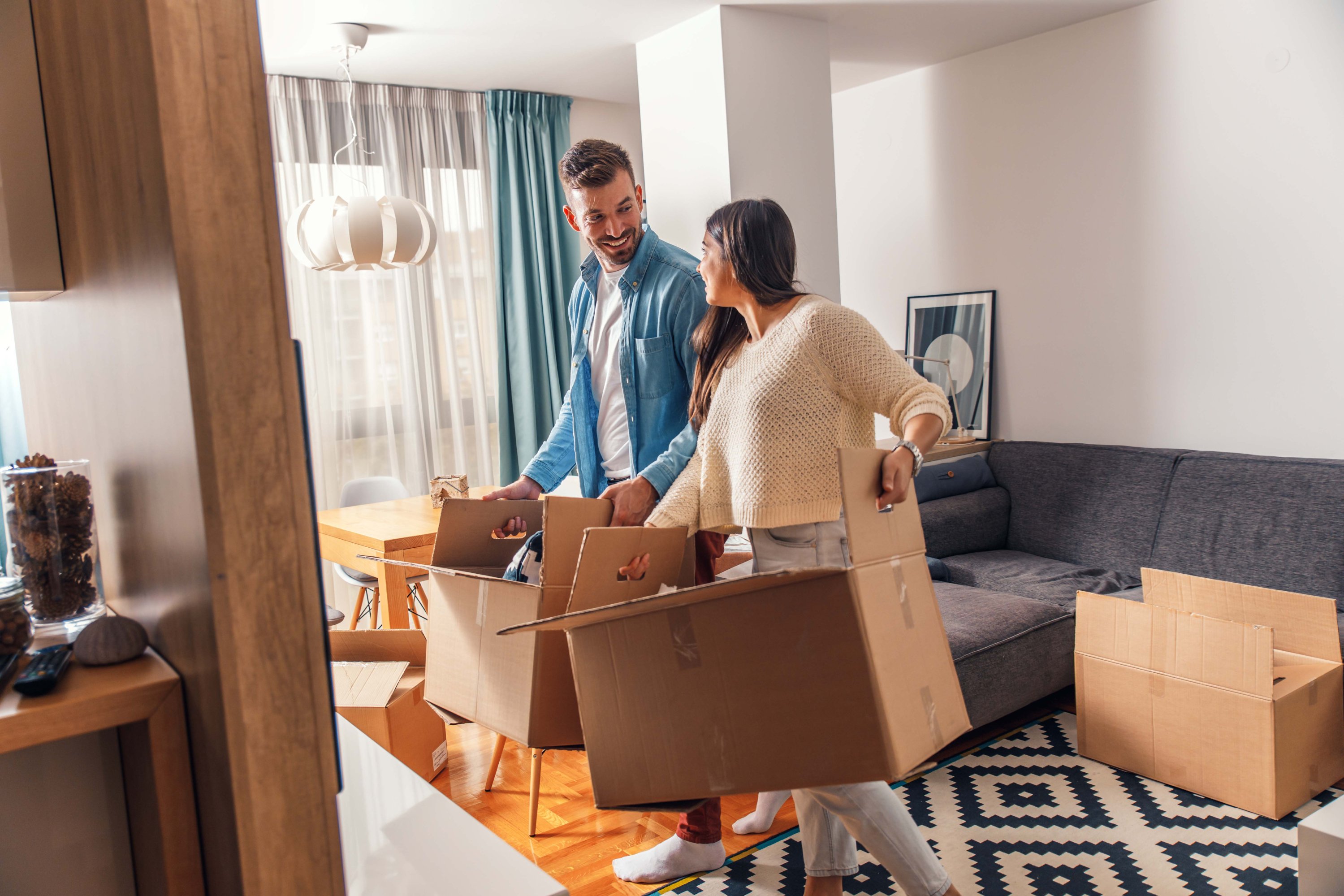 In today's world, it is very common for parents to help their children into property. There are a number of ways of doing this...
New Zealand's ageing population has led to a proliferation of retirement villages, and the trend is only upwards. They're a very convenient way of life for retired people with a vast range of amenities usually available...
Buying or selling properties can be stressful. Whether you are buying or selling property, your lawyer should be your first point of contact for several reasons...