Commercial Law
Our team provides specialist legal advice to companies and business owners across a wide range of industries, on all aspects of business and commercial law. Our focus is providing custom-fit, workable solutions that are practical and goal oriented.
Business Sales and Purchase
Are you looking to buy or sell a business but don't really know where to start?
Our commercial lawyers are experienced in advising on the sale and purchase of businesses and will help you do so with minimal stress.
Whenever a business changes hands, a successful outcome is made possible by a thorough understanding of the transaction. Expert legal advice is the key to avoiding risk and maximising your position. We pride ourselves on giving practical, real-world advice that cuts through the jargon and helps you achieve your goals.


Before you sign, have an expert take a look.
As either the vendor or purchaser, if you're working with a broker, they may have prepared a sale and purchase agreement. It is always advisable to have the agreement checked by a lawyer before signing. If you need, we can draft the sale and purchase agreement for you, negotiating terms that are most favourable to you and your business.


What will be in the sale and purchase agreement for a business?
Among other things, the sale and purchase agreement will usually contain:
Details of the business including what is actually being bought and sold. (This sounds obvious but there are often assets that need to be specifically included or excluded from the sale.)
The purchase price and how it is broken down between tangible and intangible assets and stock.
Warranties from the vendor about the business such as historical (but not future) turnover.
Undertakings by the vendor to provide handover assistance to the purchaser.
Restraints of trade on the vendor.
Where the premises are leased (they often are), details of the lease such as rental, lease terms and renewal and rent review dates.
Any conditions to be satisfied before the agreement can be made unconditional such as due diligence and finance.


How else can Davenports law assist with a business sale and purchase transaction?
Once the sale and purchase agreement has been signed we can assist with:
Due diligence, including checking contracts that the vendor has entered into as suppliers and customers.
Arranging for the premises lease to be assigned from the vendor to the purchaser.
Ensuring that encumbrances, such as financing statements that are registered against the assets of the business, are removed on settlement.
Any employee related issues.
Arranging for the correct amount of money to change hands between the parties, accounting for the various adjustments that arise during the transaction.


Contact us to discuss how we can help you buy or sell a business.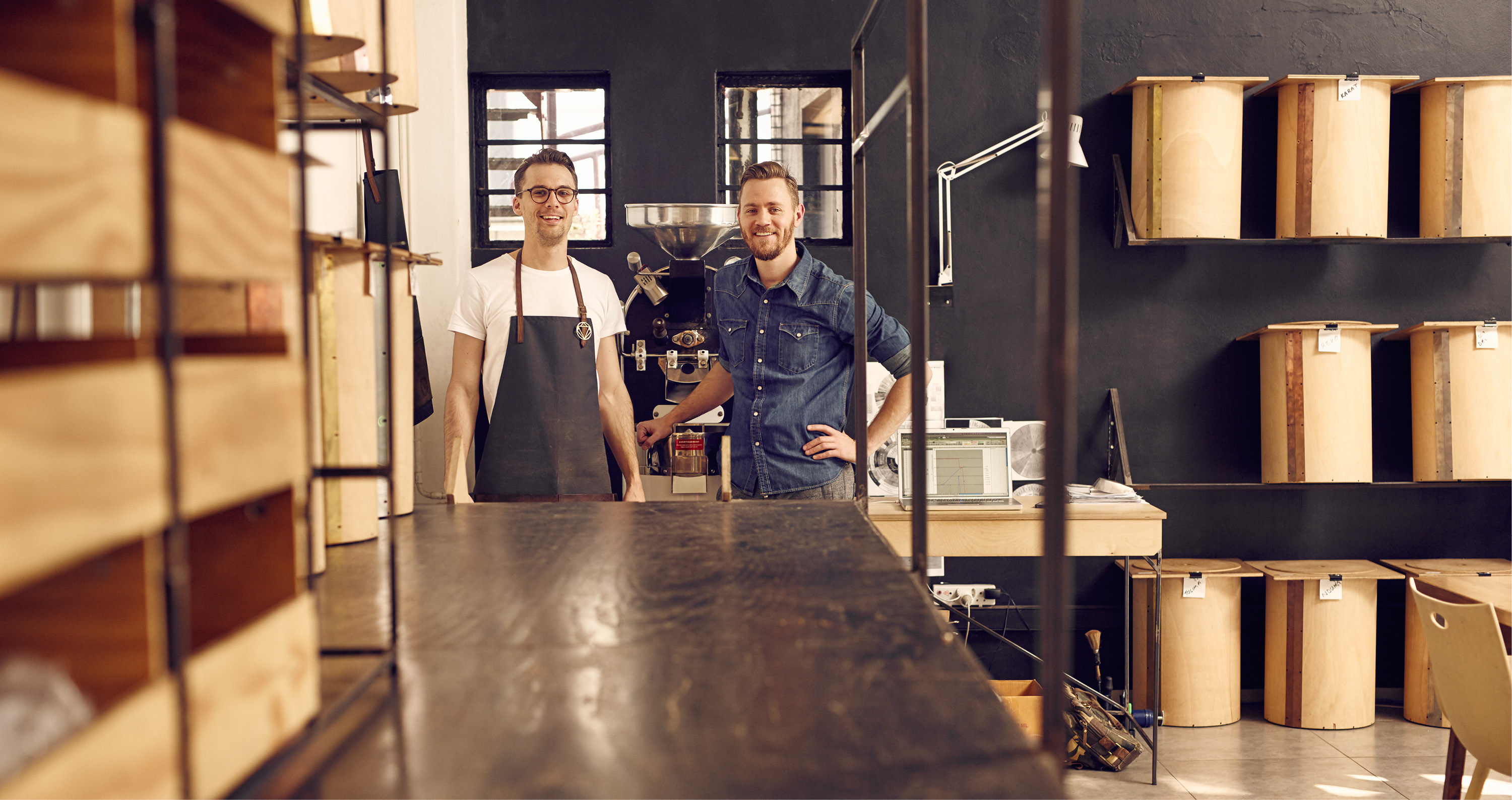 It is no surprise that after 110 years, a piece of legislation undergoing a much-needed update would result in numerous changes...
If you are a business owner, then you need to be aware of the upcoming changes to the Fair Trading Act ("Act"), and the ...
In the commercial world there is always change. However, following the COVID-19 pandemic, the rate of change has increas...