Commercial Law
Our team provides specialist legal advice to companies and business owners across a wide range of industries, on all aspects of business and commercial law. Our focus is providing custom-fit, workable solutions that are practical and goal oriented.
Shareholders' Agreements


Do you need a Shareholders' Agreement?
If your company has more than one shareholder, we usually recommend having a shareholders' agreement and constitution in place. It provides a binding framework around the respective rights and responsibilities of the shareholders.
A well drafted shareholders' agreement reduces the risk of future misunderstanding and ensures clarity for all parties on important matters, like exit strategy, conduct and company funding.


What's in a shareholders' agreement?


Shareholders' agreements typically include:
How directors are appointed and removed.
What actions must be completed with the authorisation of a high percentage of shareholders (such as changing the nature of the business, approving major transactions, senior hires, borrowing or lending money, or significant capital expenditure).
How the company should be funded.
How the shares are to be valued, the procedure around the transfer of shares, and how shares will be valued when sold.
The requirements in relation to the company to hold insurances over the lives of the directors.
Any restraints on a party who has sold their shares in the company.
Obligations to sell or buy back shares if an employee leaves the company.
The process if a shareholder doesn't perform their obligations to the company, and how these disputes will be resolved.

A robust shareholders' agreement enables you to address potentially significant issues before they arise. Our expert commercial team brings real-world, practical experience to drafting, interpreting and enforcing shareholders' agreements, constitutions, and general company administration.
Contact us to discuss how we can help.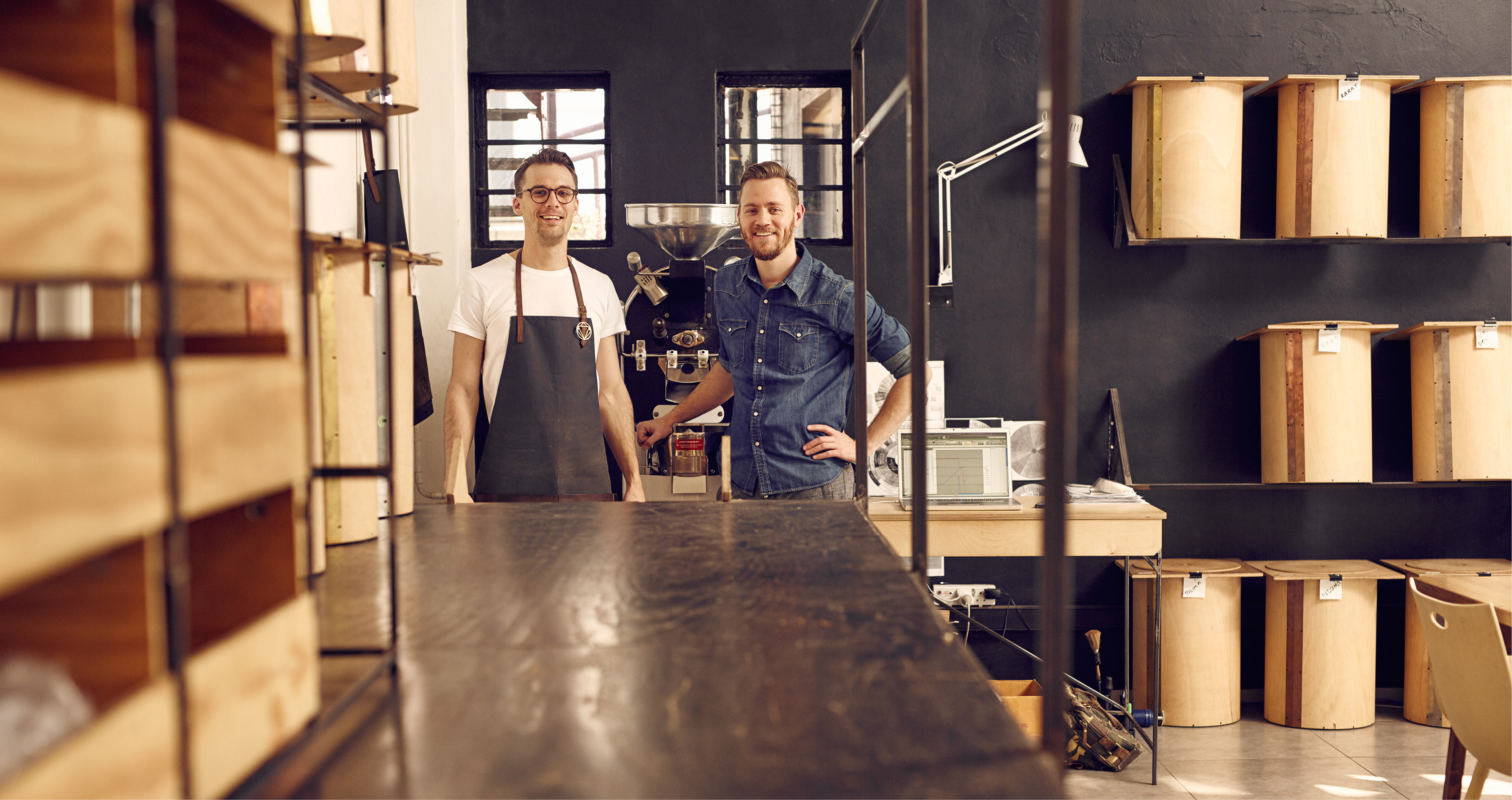 It is no surprise that after 110 years, a piece of legislation undergoing a much-needed update would result in numerous changes...
If you are a business owner, then you need to be aware of the upcoming changes to the Fair Trading Act ("Act"), and the ...
In the commercial world there is always change. However, following the COVID-19 pandemic, the rate of change has increas...