Commercial Law
Our team provides specialist legal advice to companies and business owners across a wide range of industries, on all aspects of business and commercial law. Our focus is providing custom-fit, workable solutions that are practical and goal oriented.
Terms of Trade


If you're in the business of supplying goods or services, terms of trade are vital to protecting your interests. They constitute a basic, binding agreement, providing a framework for your customer relationships.
Essentially, your terms of trade functions as a contract between you and your customers, covering important aspects of your transactions, such as payment terms, limitations on liability, and the obligations of your business. With terms agreed upfront, it is less likely for a dispute to arise, and if one does, it's more likely to be resolved in your favour.


Robust terms of trade should cover:


Your rights if a client doesn't pay, and your ability to enforce payment.
Your right to recover the costs associated with debt collection.
Your ability to retain ownership of goods until payment is made.
Your right to register the financing statement on the Personal Properties Securities Register (PPSR).
Who has the obligation to insure the goods, and when that risk moves to the purchaser.
Any manufacturer or other warranties that will be passed onto the buyer.
Intellectual property rights.
Information that must remain confidential.
Terms limiting liability if something goes wrong with the goods or services.
Circumstances under which the terms can be varied or the contract cancelled.
The dispute resolution process.


Are you adequately protected by your terms of trade?
Having no or poorly written terms of trade can lead to costly, time-consuming disputes. Our expert team of commercial lawyers can help you establish and negotiate terms of trade specifically written to protect your business. Otherwise, if you already have terms of trade in place, we can review them to ensure they are up to date and relevant. Contact us today.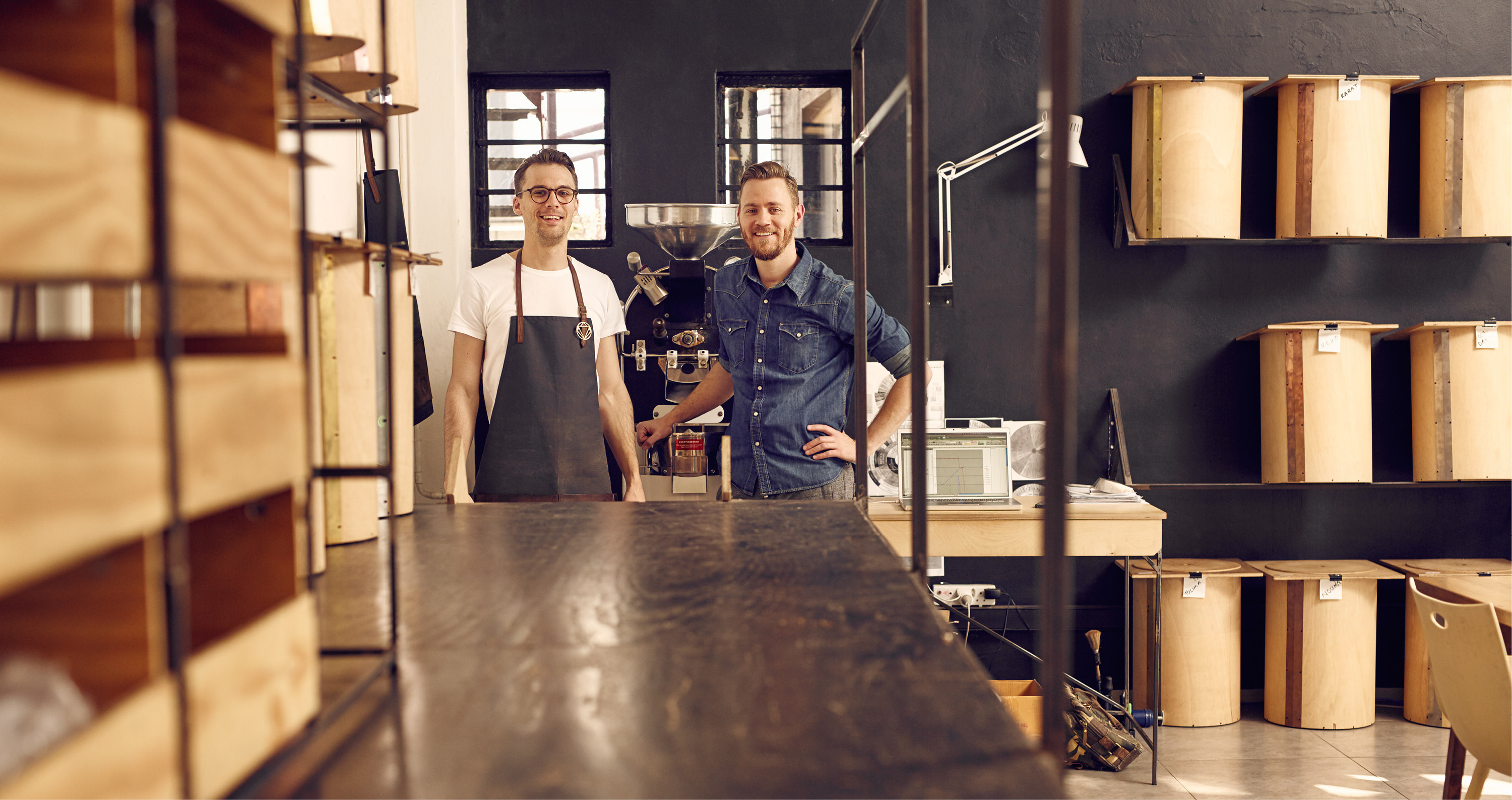 It is no surprise that after 110 years, a piece of legislation undergoing a much-needed update would result in numerous changes...
If you are a business owner, then you need to be aware of the upcoming changes to the Fair Trading Act ("Act"), and the ...
In the commercial world there is always change. However, following the COVID-19 pandemic, the rate of change has increas...