Commercial Law
Our team provides specialist legal advice to companies and business owners across a wide range of industries, on all aspects of business and commercial law. Our focus is providing custom-fit, workable solutions that are practical and goal oriented.
Medical Companies and Partnerships


Businesses in the medical sector have corporate needs similar to those in any other field. However, there are often unique aspects to their business structure and other specific industry requirements.
Our team stays up-to-date on current industry trends, always taking them into account when completing transactions and entering into arrangements between practitioners.

Davenports has extensive experience advising medical practices.
We represent a number of medical centres on their commercial law matters, including:
Practice management agreements
Shareholders' agreements
Sale and purchase of shares and medical centre partnership interests
Medical practice acquisitions
Cost-sharing arrangements between practitioners
Financing
Property leasing
Employment issues
Privacy
Commercial contracts


Davenports Law has been representing the business interests of small and large medical providers for over many years.
Contact us today, if you have any questions regarding Medical Corporate Law.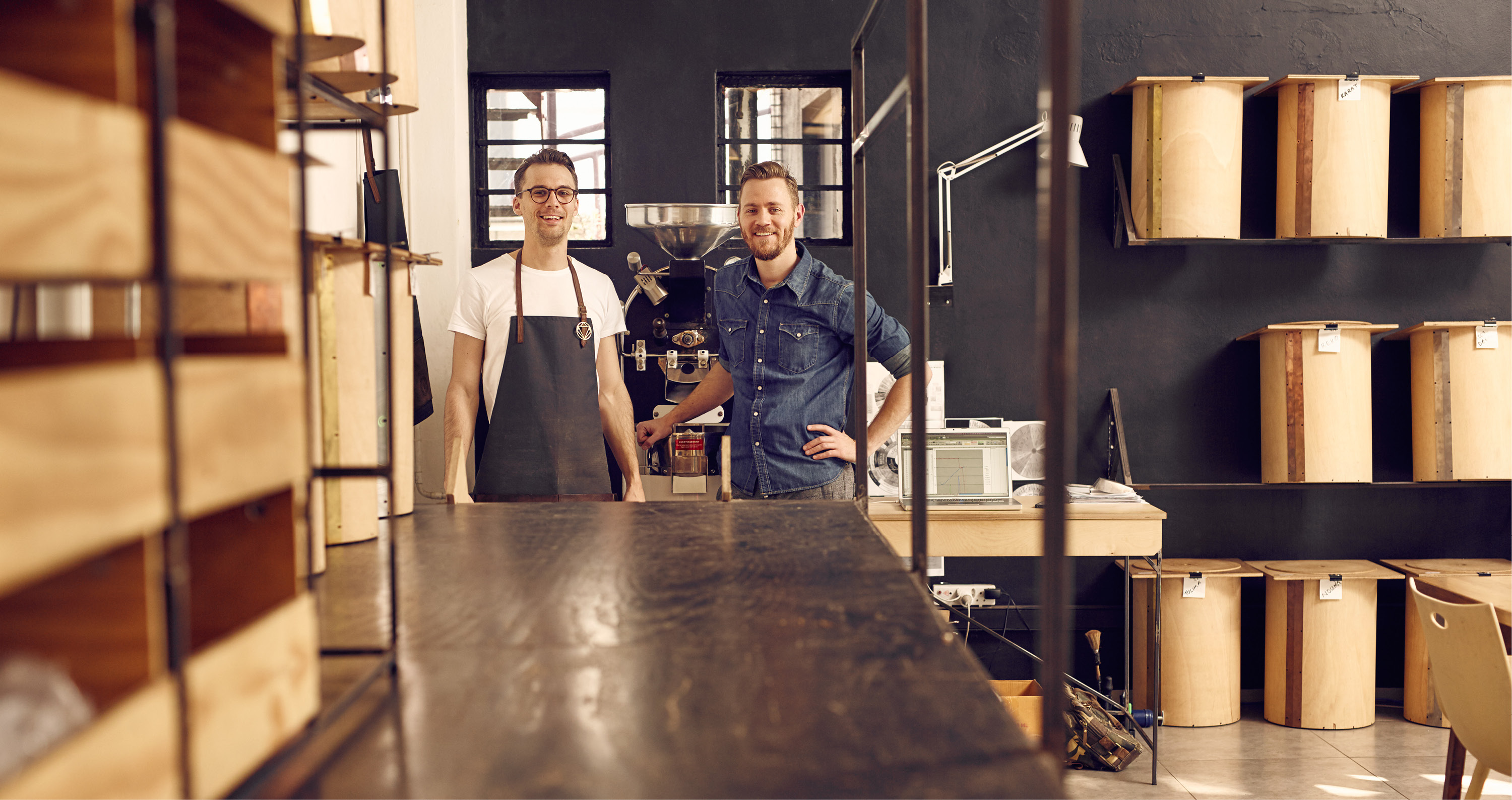 It is no surprise that after 110 years, a piece of legislation undergoing a much-needed update would result in numerous changes...
If you are a business owner, then you need to be aware of the upcoming changes to the Fair Trading Act ("Act"), and the ...
In the commercial world there is always change. However, following the COVID-19 pandemic, the rate of change has increas...