Commercial Law
Our team provides specialist legal advice to companies and business owners across a wide range of industries, on all aspects of business and commercial law. Our focus is providing custom-fit, workable solutions that are practical and goal oriented.
Business Finance and Borrowing

One of the keys to running a successful business is ensuring you have adequate funding to meet financial obligations as well as maintaining the flexibility to respond to new circumstances and opportunities. This requires careful planning to secure your access to funds.
When you approach your bank for funding, they will likely require you to provide a comprehensive business plan and cash flow forecast.
A Team Effort
The experienced team at Davenports Law can assist you in addressing the commercial and legal considerations of your funding proposal. And we're happy to collaborate with you and your accountant on details of any finance proposal submitted to your bank.
Securities
In exchange for advancing money to your business, your bank will require you to provide them with securities that they may call upon in the event that you are unable to meet your obligations. We can advise you on the securities required by your bank including:
Guarantees
Personal guarantees may be requested of the directors and shareholders of a company borrowing money. There may also be cross-guarantees between companies or trusts related to the borrower.
General Security Agreements
Your lender may request a general security agreement (GSA) over all present and after-acquired assets of the borrower. They may also require that any existing securities your business has been asked to provide be discharged so that their GSA has priority over securities of other creditors, or creditors may need to agree on priority among one another.
Specific Security Agreements
A Specific Security Agreement (SSA) relates to security over specific assets. An SSA is often required in respect of equipment finance.
Jeremy and the Commercial team are here to help you with all the legal aspects of your business banking and finance.
Contact us to discuss how we can help you reach your goals.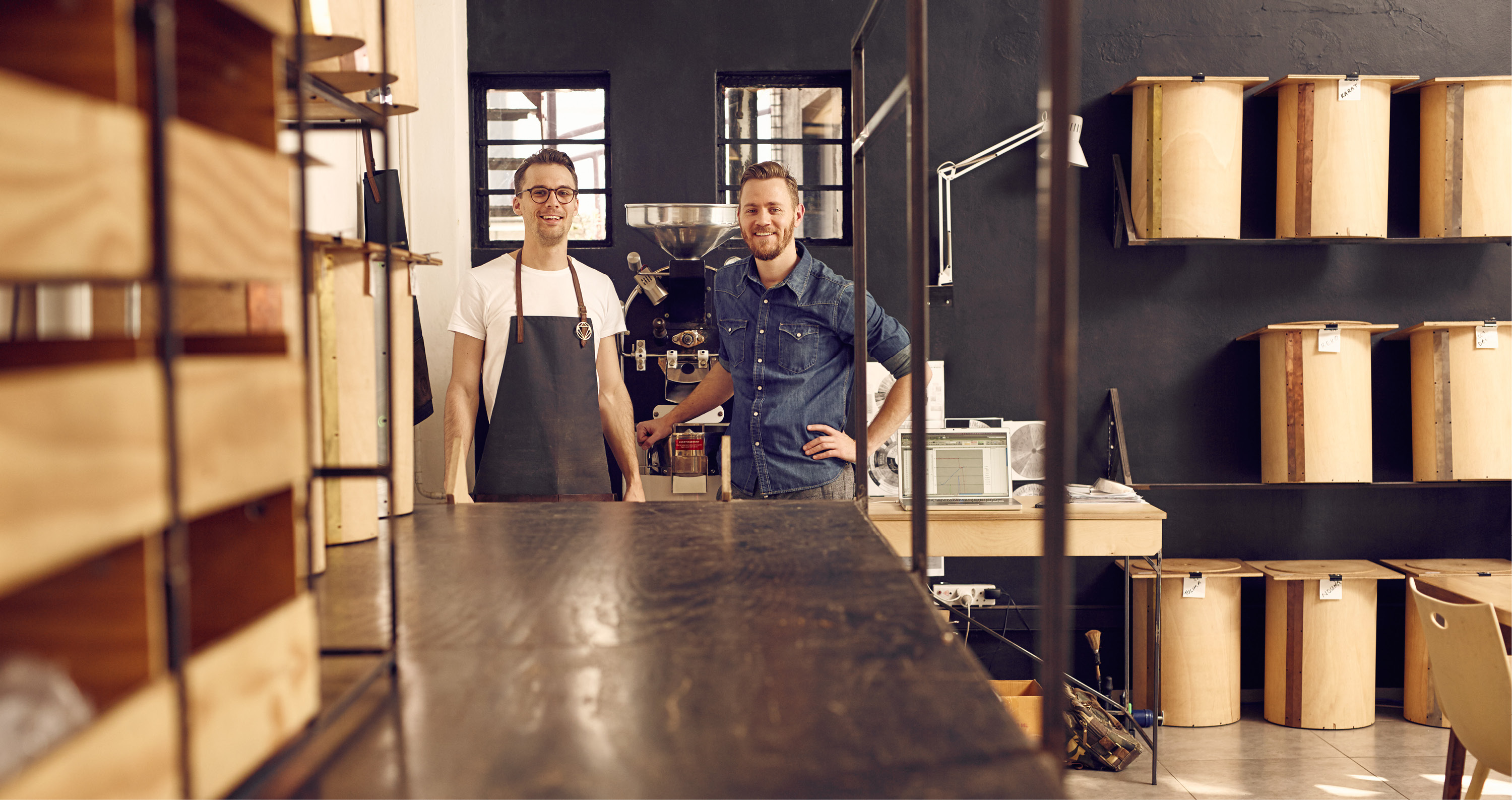 It is no surprise that after 110 years, a piece of legislation undergoing a much-needed update would result in numerous changes...
If you are a business owner, then you need to be aware of the upcoming changes to the Fair Trading Act ("Act"), and the ...
In the commercial world there is always change. However, following the COVID-19 pandemic, the rate of change has increas...