Commercial Law
Our team provides specialist legal advice to companies and business owners across a wide range of industries, on all aspects of business and commercial law. Our focus is providing custom-fit, workable solutions that are practical and goal oriented.
Construction Law

The commercial team at Davenports offer specialist expertise across all aspects of New Zealand construction law. We work with shareholders and directors of construction firms in order to maximise their opportunities and protect their assets.
A key aspect to consider for construction companies is the protection of directors and shareholders against potential liability. This may involve the use of family trusts, appropriate use of indemnities, and company structures best designed for asset protection.


We provide legal advice and guidance tailored to the construction sector such as:
Shareholders' Agreements
The Sale and Purchase of Shares
Financing
Directors' Duties and Obligations
Construction Contracts
Subcontractor Agreements
Asset Lease Agreements
Asset Purchase Agreements
Performance Bonds
Personal Property Securities Act
Dispute Resolution


Construction law can be wide-ranging and complex, involving multiple contracts, parties and regulations. The team at Davenports has the practical, real-world experience to advise you on all the legal aspects of your construction business or project. We're here to help, contact us today.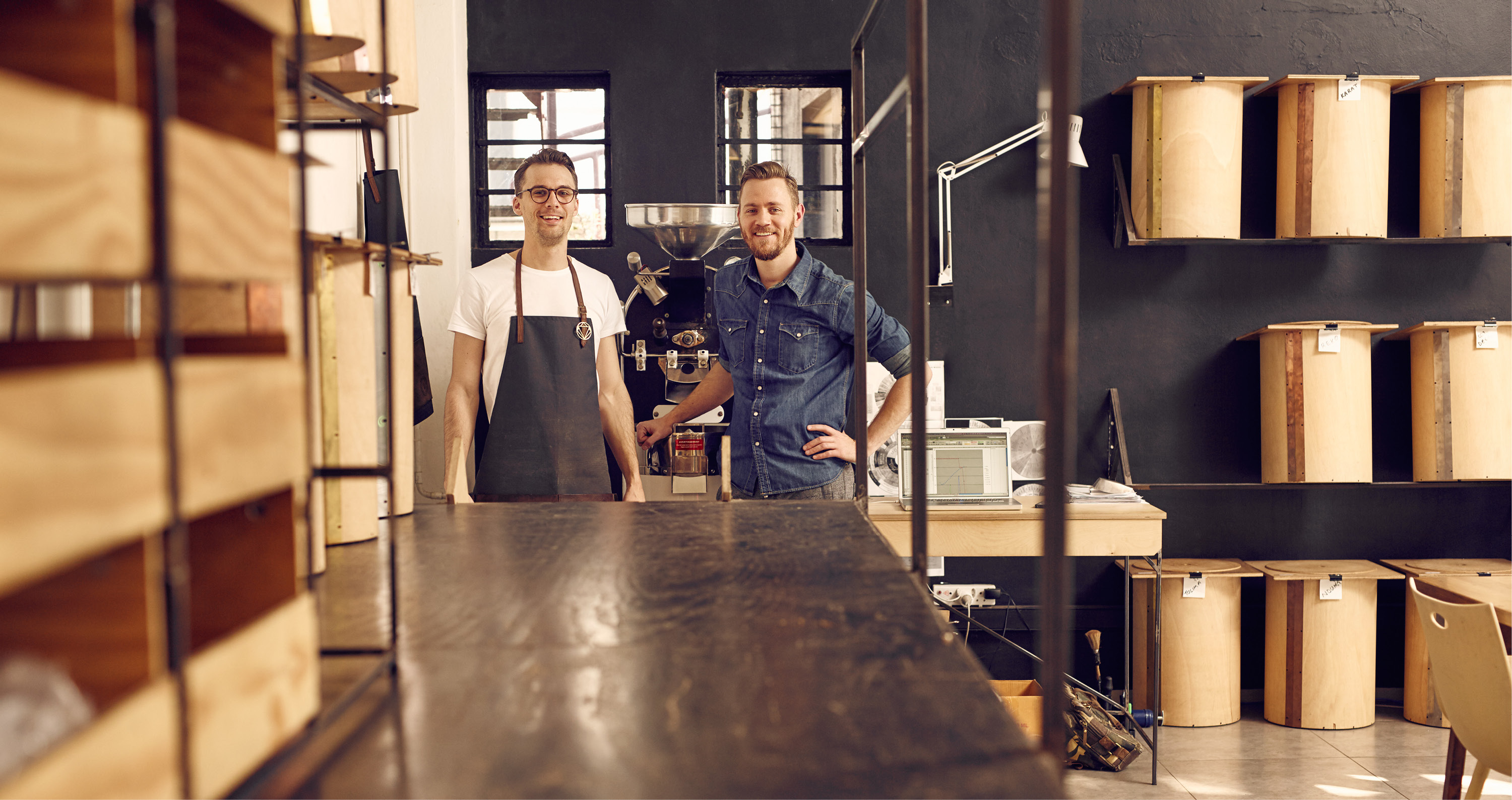 It is no surprise that after 110 years, a piece of legislation undergoing a much-needed update would result in numerous changes...
If you are a business owner, then you need to be aware of the upcoming changes to the Fair Trading Act ("Act"), and the ...
In the commercial world there is always change. However, following the COVID-19 pandemic, the rate of change has increas...