Our skilled team are dedicated to providing professional, crafted legal advice, for peace of mind.
Every client is unique. We focus on individual needs, providing innovative and practical business-minded solutions presented in a down to earth, common-sense manner. Our unwavering goal is your successful outcome.
Our clients are at the centre of everything we do. We build enduring, ongoing relationships based on respect, understanding and consistent results.
Working with us is a reassuring, straightforward process. We offer clear solutions for complex situations and direct pathways to success, giving our clients peace of mind.
Providing peace of mind for over one hundred years.
Move your mouse over the timeline to read our story.
1920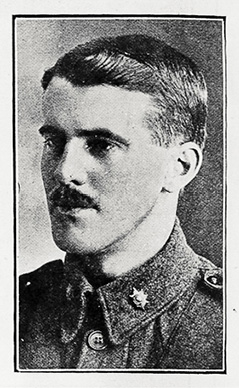 1920
Upon completing his distinguished service in WWI, wounded Second Lieutenant Percy Spurdle returns to Auckland where he's accepted to the Bar. He hangs his shingle at Yorkshire House (now the General Building) on Shortland Street and begins practising law.
That same year, New Zealand sends its very first national team to the Olympic Games in Antwerp. The four athletes endure nine weeks of travel by boat to Belgium, yet they still manage to make New Zealand proud, bringing home a bronze medal and several high ranking finishes.
1931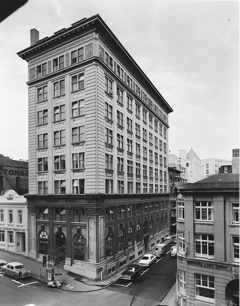 1931
Howard Samuel (Bob) Davenport is admitted to the Bar. Like Percy, he chooses to set up shop at Yorkshire House. The two men strike up a congenial relationship, no doubt regularly bumping into each other in the lift.
1947
1947
Percy and Bob make it official, forming the partnership of Spurdle Davenport.
1959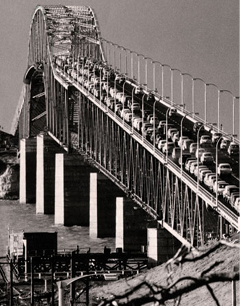 1959
Cars travel across the brand-new Auckland Harbour Bridge for the first time. The crossing, which took four years to build, would change the fate of the rural North Shore. Once the domain of a few farmers and their livestock, the area would be developed, becoming a thriving suburb of Auckland.
1960s
1960s
In 1960, founding partner Percy Spurdle sadly passes away. The firm retains his name, and in 1961 becomes Spurdle, Davenport and Buxton when David Buxton becomes a partner. The firm continues to grow and in 1966 accepts Patrick Gibson as a partner, becoming Davenport Buxton and Gibson.