Our Commercial Law team provides specialist legal advice to companies and business owners.
We understand how New Zealand business works. We advise companies and businesses across a wide range of industries, on all aspects of business and commercial law. Our focus is providing custom-fit, workable solutions that are practical and goal oriented.

Below we've shared an example of our expertise in the Construction and Medical sectors.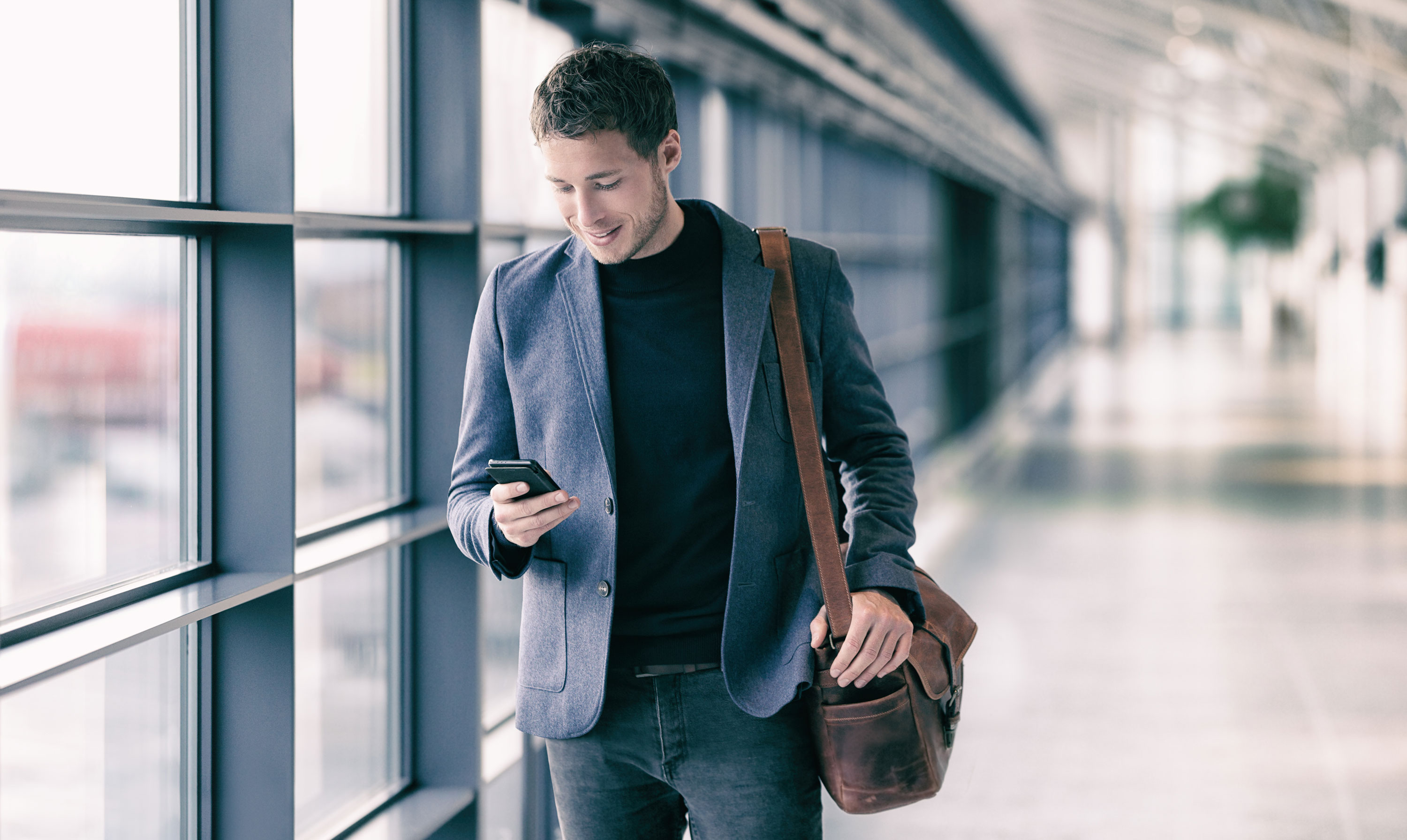 Business Finance and Lending
Business Structuring and Advice
Business Sales and Purchases
Commercial Contracts
Commercial Property Sale and Purchases
Commercial Property Leasing
Company Law
Employment Law
Construction Law.
The construction industry in New Zealand has both unique challenges and opportunities.
A key aspect to consider in relation to construction companies is the protection of directors and shareholders against potential liability. This may involve the use of family trusts, appropriate use of indemnities, and company structures best designed for asset protection.
We also advise on:
Shareholders' agreements
Sale and purchase of shares in construction companies
Financing
Directors' duties and obligations
Construction contracts
Subcontractor agreements
Asset lease agreements
Asset purchase agreements
Performance bonds
Personal Property Securities Act
The commercial law team at Davenports are experienced at providing advice to shareholders and directors of construction companies in order to maximise their opportunities and protect their assets.
Medical Companies and Partnerships.
The medical industry has its own unique considerations. Current compliance and contract requirements must be taken into account when completing transactions and entering into arrangements between practitioners. We act for a number of medical centres on their commercial law matters.
We advise on:
Practice management agreements
Shareholders' agreements
Sale and purchase of shares and medical centre partnership interests
Medical practice acquisitions
Cost-sharing arrangements between practitioners
Financing
Property leasing
Employment issues
Privacy
Commercial contracts
Company directorship. Being a company director comes with a number of important responsibilities. There are clear directors' duties set out in the Companies Act as well...
New Zealand's privacy laws are set to change. Currently, privacy in New Zealand is governed by the Privacy Act 1993. This legislation has struggled to keep up with the rise of...
New Zealand is acknowledged as having good macroeconomic policy settings. We have low inflation and an independent central bank. Fiscal policy and the government accounts...