David Bell
Consultant
David joined Davenports Law in 2022 as a Consultant when Bell Associates merged with Davenports Law. Having practised law since 1975, David's knowledge and experience ranges across multiple legal services.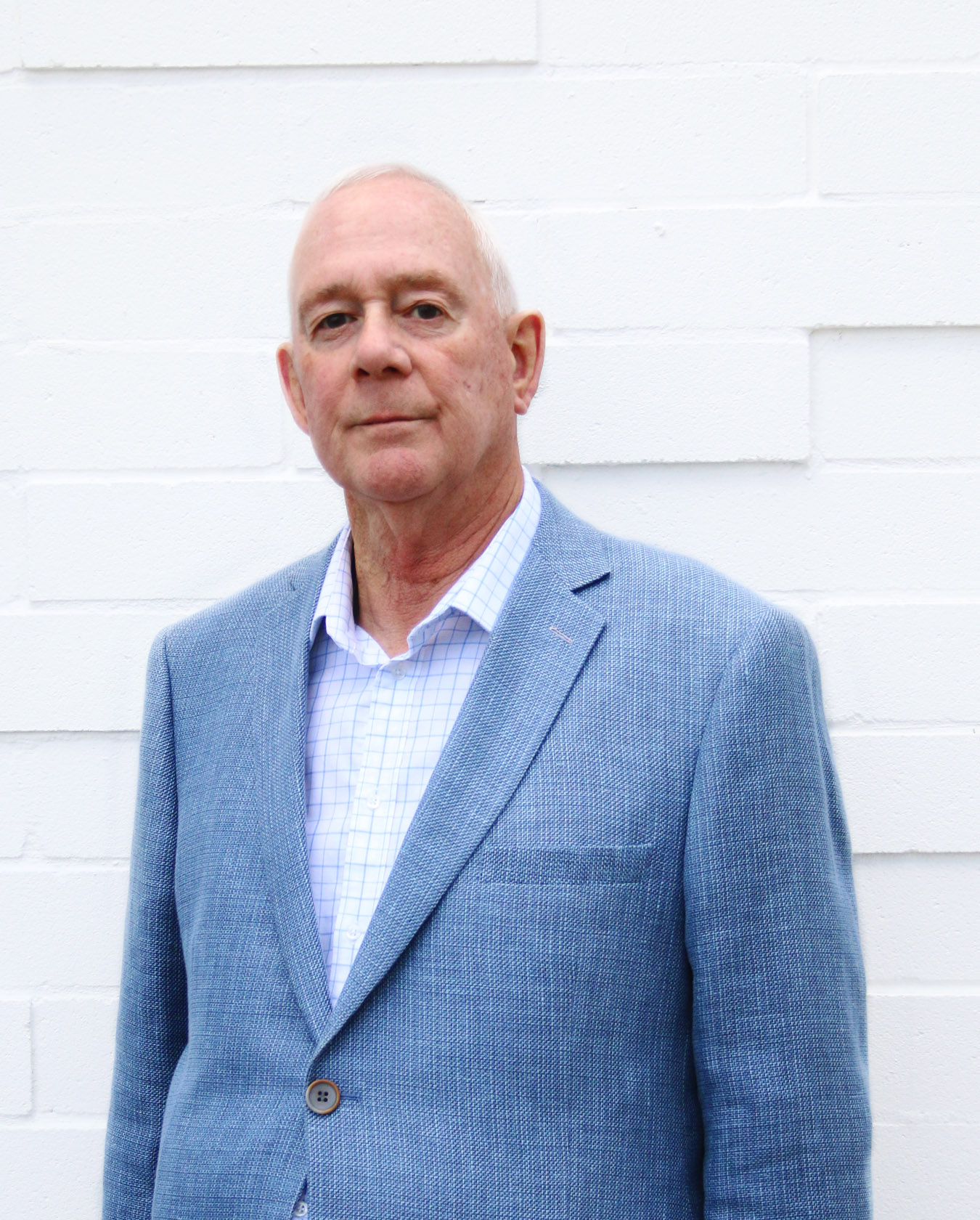 David has in-depth experience in Commercial Law, helping clients with, but not limited to, business sales and acquisitions, banking and finance, company structures and solvency issues. He has helped families with their trust and asset protection, wills, enduring powers of attorneys, estate planning, retirement village advice and deceased estates. Within the property sector, David has advised his clients around commercial and residential conveyancing, developments, subdivisions, leases and licenses. He also brings with him experience in relationship law regarding matters in relationship property, separation, contracting out agreements and disputes over property. His passion for guiding his clients through life's hurdles with sound advice and expertise is what makes him a great fit at Davenports Law.
In his spare time, David enjoys a round of golf, tending to his garden and getting into a good book.
Commercial Law
Asset Protection
Property
09 915 4383
david@davenportslaw.co.nz