Tamiko Shack
Legal Executive
Tamiko joined Davenports Law in 2021 as a Registered Legal Executive in the property team. She has been working in property law since 2002.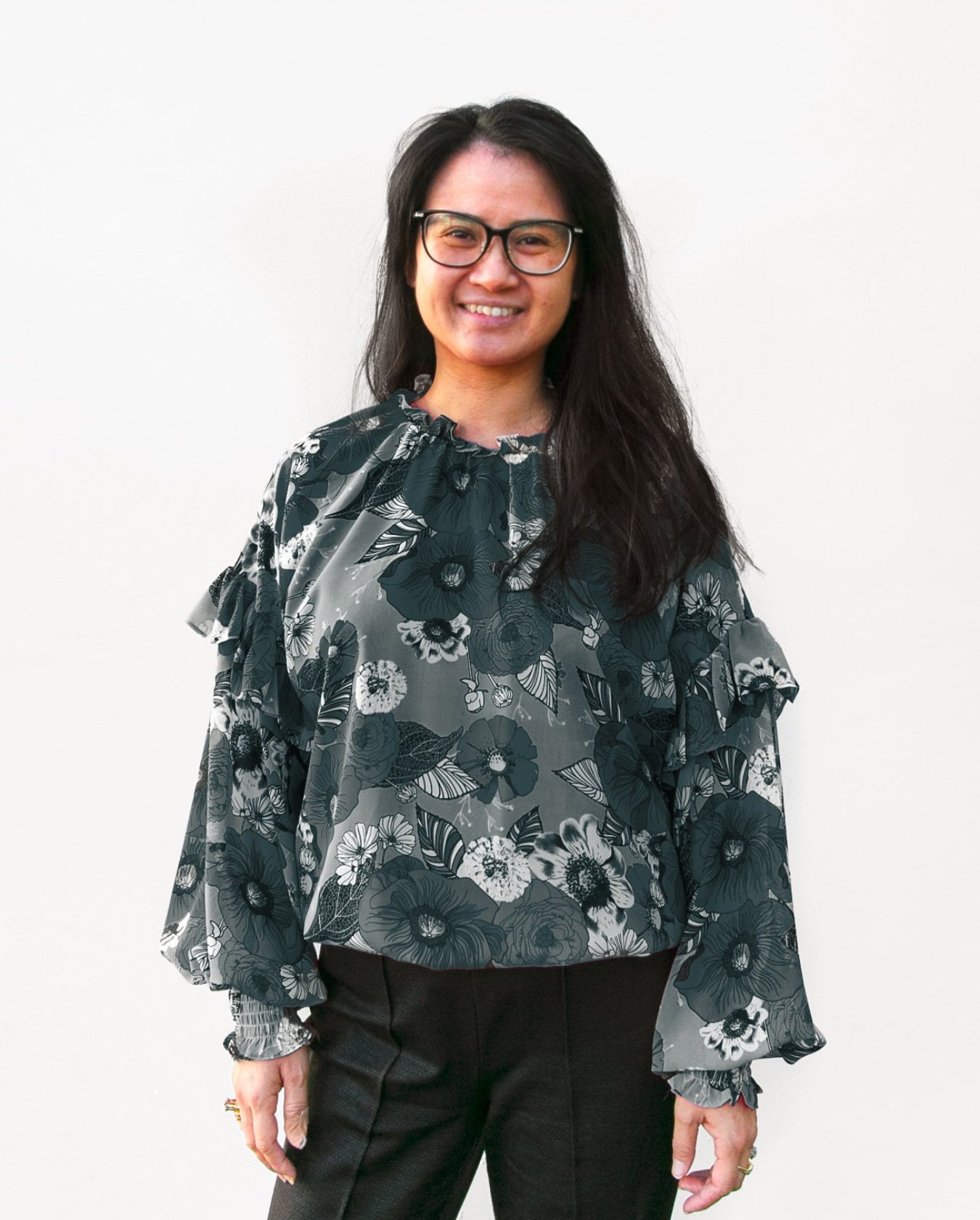 Tamiko has extensive experience in commercial and residential property, including refinancing, development finance, leasehold property, commercial leases and conveyancing. She particularly enjoys helping first home buyers navigate the conveyancing process to home ownership.
Outside of work, Tamiko enjoys travelling and spending time with her partner and son.