Tamiko Shack
Senior Legal Executive
Tamiko has been a member of the Property Team since 2021, with experience as a legal professional since 2002.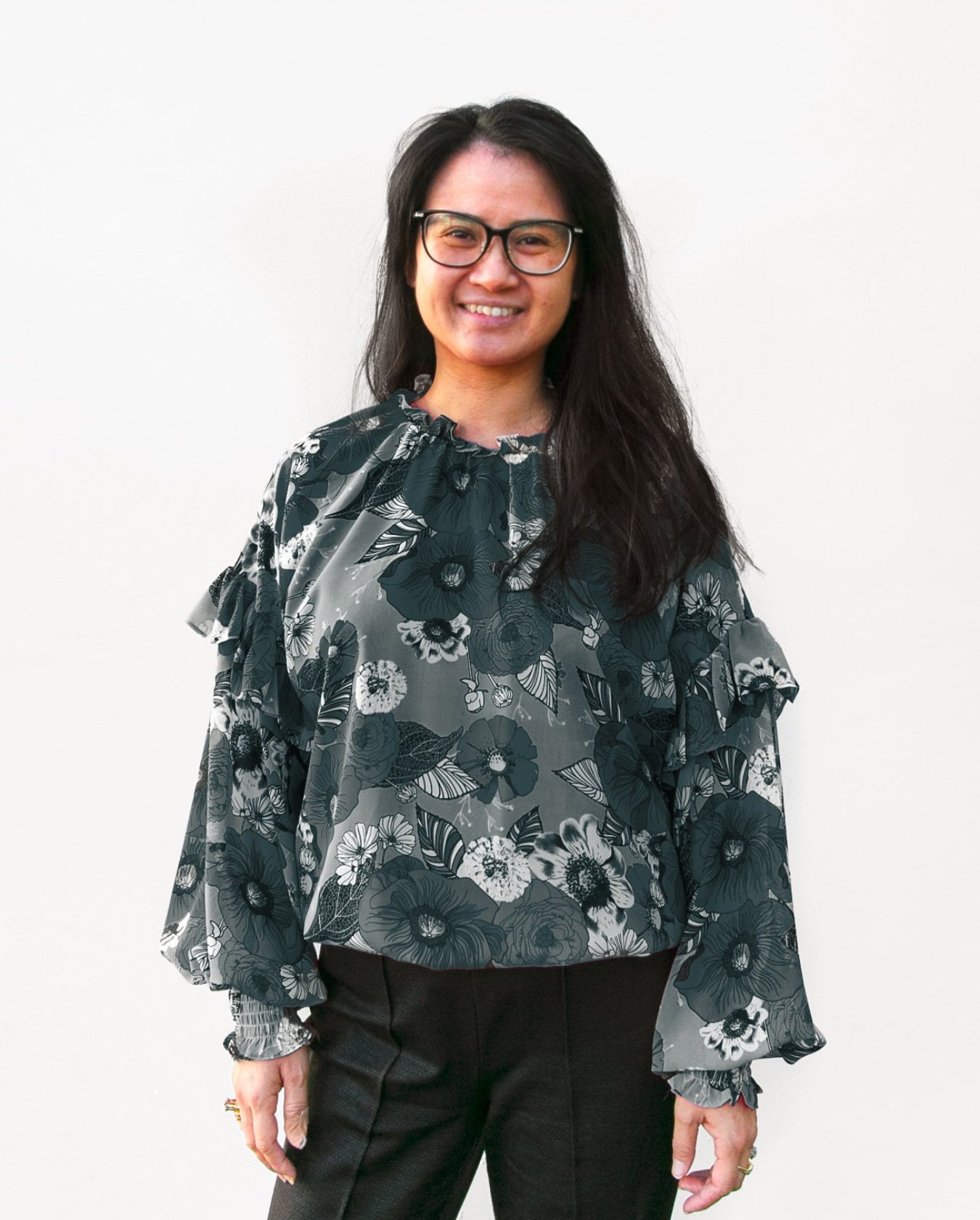 Tamiko advises our clients on most property matters such as commercial leases, buying and selling property, leasehold properties, off-the-plans/newbuild contracts and cross lease conversions. Tamiko's approach is to provide clients with sound legal advice ensuring that clients understand their rights and obligations, while also providing practical solutions to meet individuals' needs.
Outside of work, Tamiko enjoys travelling and spending time with her husband and son.
09 915 4395
tamiko@davenportslaw.co.nz