TRUST Law
Asset and estate planning can often be complex and emotional. As families and circumstances change, so does the need to regularly review and update the structures and documentation in place. Our trust specialists understand this and work alongside you to provide real life advice and practical solutions, tailor-made to your specific needs and outcomes.
Trustee Services


The importance of effective trust management has been emphasised more and more over the last several years by the Courts and, more recently, the Trusts Act 2019. This means trustees are needing to take a more active role in managing the day-to-day requirements that come with having a trust.
This is particularly important for clients who have established a trust for asset protection purposes. Having an independent trustee involved (someone who is not a beneficiary of the trust) and a properly managed trust are key considerations for a court determining whether a trust can be 'cracked open' for the sake of de facto partners or creditors.
For these reasons, many more clients are turning to professional trustees like Davenports to ease the burden of effective trust management. Our trustee services include:
Advice on proper trust governance;

Advice on key developments relating to trusts and other adjacent matters;

Assisting with day-to-day trust administration;

Holding of trustee meetings and the preparation of minutes;

Preparation of trustee resolutions to record trustee decisions;

Preparation of legal documents to record any transactions entered into by a trust;

Reviewing a trust's gifting position and preparing the appropriate documentation to capture initial or further gifts to a trust;

Proper record keeping as required by sections 45 to 48 of the Act;

Assisting with Anti-Money Laundering due diligence required by third party organisations;

Liaising with intermediaries such as accountants, banks, investment firms and estate agents.
Tammy and the Trust Team are here to help with all the legal aspects of trustee services.
Contact us to discuss how we can help you.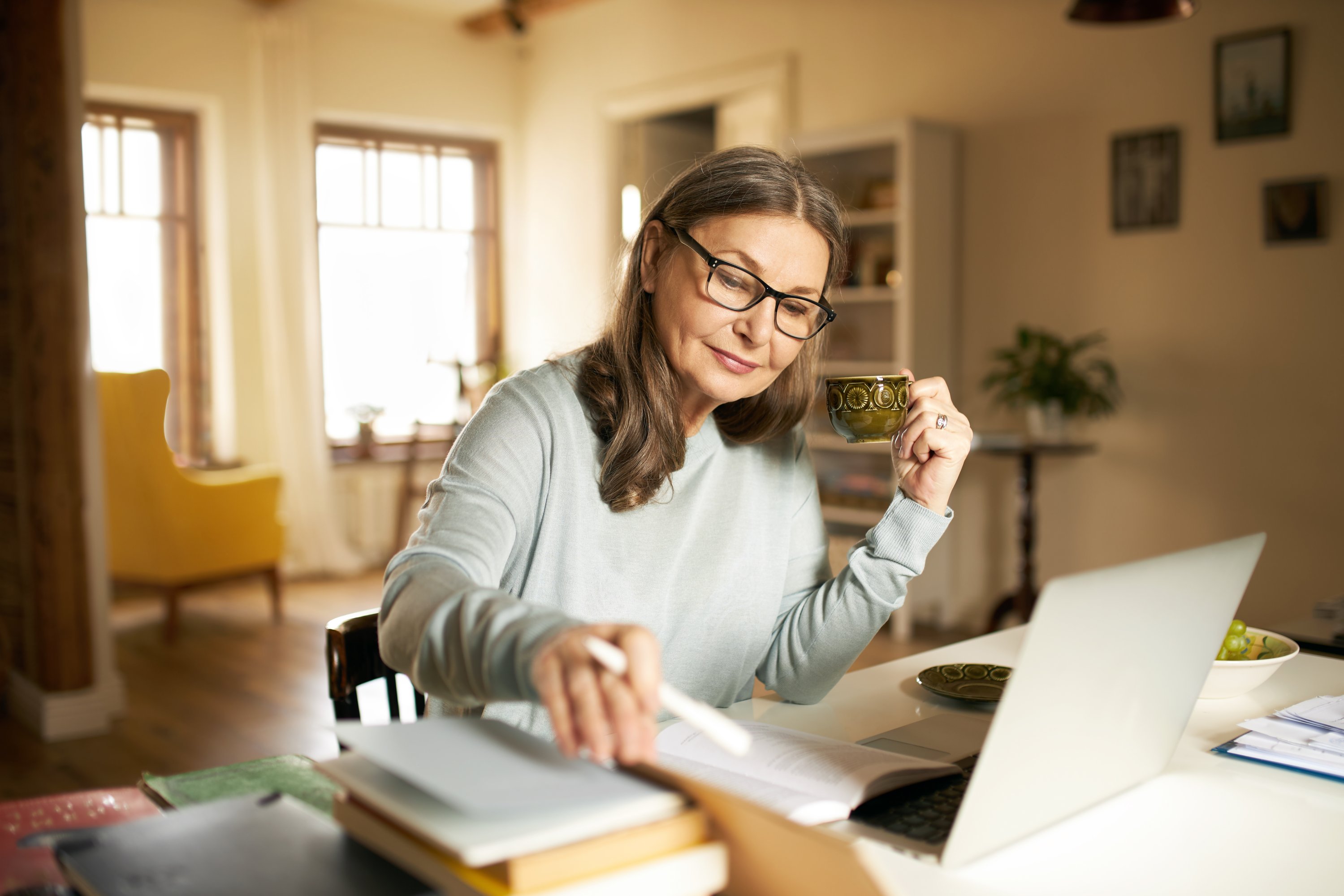 The Property (Relationships) Act 1976 ("Act") sets out the principles for dividing property on the separation of a relationship or death of one of the partners. It defines what property is considered "Relationship Property" meaning it would be shared equally between partners, and what each person's "Separate Property" is...
There has been a huge amount of publicity regarding recommended changes to the law around inheritance and wills...
In December 2020, the Government enacted a number of new disclosure requirements for domestic trusts which came into effect on 1 April 2022...