TRUST Law
Asset and estate planning can often be complex and emotional. As families and circumstances change, so does the need to regularly review and update the structures and documentation in place. Our trust specialists understand this and work alongside you to provide real life advice and practical solutions, tailor-made to your specific needs and outcomes.
Trust Administration


Davenports Law offers comprehensive trust administration services that are tailored to meet the unique needs of families in New Zealand. Our team understands the complexities and importance of managing family trusts and we are here to provide you with a seamless and efficient experience.
In some recent cases where a trust has been challenged, New Zealand courts have indicated that for a trust to withstand any challenge, the trustees must have treated the trust as a real trust which means genuinely taking part in the running of the trust and exercising their duties accordingly. In practice, this involves regular trustee meetings and accurately recording trustee decisions in writing.
It is increasingly important for trustees to actively manage trusts and trustee meetings are a crucial part of that. If a trust is not administered correctly and is challenged, there is a possibility that the trust will be 'set aside' causing considerable implications for trustees.
At Davenports, we understand the importance of diligent trust management and administration to maintain integrity and effectiveness of your family trust.
To guide trustees with the administration of the trust:
We offer comprehensive support to trustees, assisting them in fulfilling their fiduciary duties effectively,

We provide guidance on decision-making and risk management, ensuring trustees have the necessary tools to navigate complex trust administration matters, and

We advise and update trustees on changes in legislation to guarantee your trust remains fully compliant with legislation.
Our team handles all aspects of trust administration, including record-keeping, annual trustee meetings, tax compliance, gifting, distributions to beneficiaries, and reporting.
One of the most important actions we need to undertake is to hold an annual trustee meeting. The purpose of this is to demonstrate that trustees are actively involved in decisions relating to the trust. This is the case whether or not the trust has made any transactions during the preceding period.
At the annual trust meeting, we:
Discuss any matters involving the trust including any past or future possible transactions;

Review asset planning documentation including the memorandum of guidance for trustees, your wills and power of attorney documents;

Update you on any legal changes that may affect your trust.
Every family is unique. As your family's circumstances evolve, we will assist you in reviewing and updating your trust to accommodate any necessary changes and provide advice on succession planning. We can assist you to ensure that there is a smooth transition of trust responsibilities, to protect your hard-earned assets for future generations.
Tammy and the Trust Team are here to help with all the legal aspects of trust administration.
Contact us to discuss how we can help you.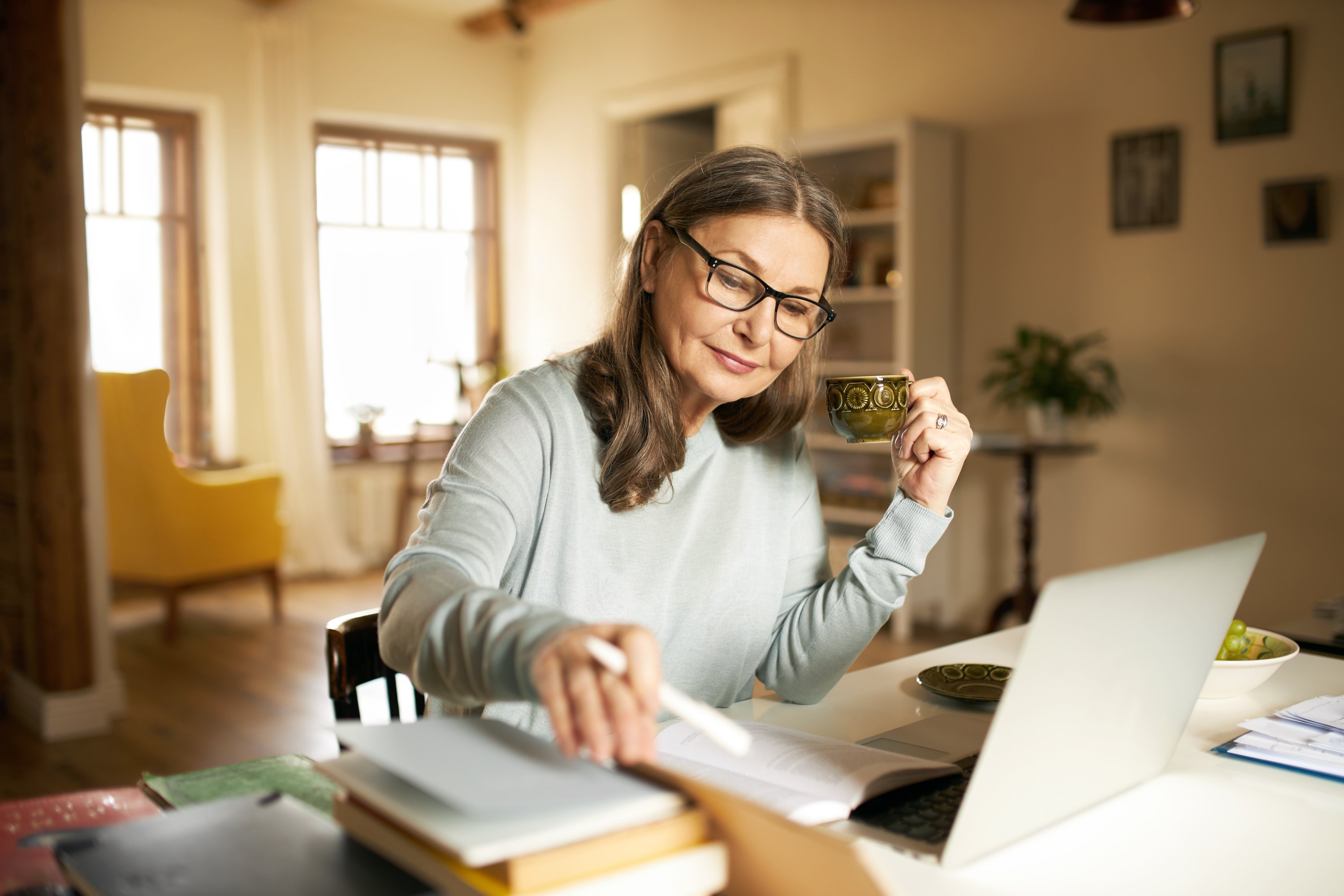 The Property (Relationships) Act 1976 ("Act") sets out the principles for dividing property on the separation of a relationship or death of one of the partners. It defines what property is considered "Relationship Property" meaning it would be shared equally between partners, and what each person's "Separate Property" is...
There has been a huge amount of publicity regarding recommended changes to the law around inheritance and wills...
In December 2020, the Government enacted a number of new disclosure requirements for domestic trusts which came into effect on 1 April 2022...