TRUST Law
Asset and estate planning can often be complex and emotional. As families and circumstances change, so does the need to regularly review and update the structures and documentation in place. Our trust specialists understand this and work alongside you to provide real life advice and practical solutions, tailor-made to your specific needs and outcomes.
Estate Administration
Have you been named as an executor of a friend or family member's will but you don't know what to do or where to start?
Has someone died and you can't find any will and you don't know what to do?
Is there a will for the deceased but the executor does not want to act, is unable to or has died themselves?
Have you found a copy of a will but no original will can be located?
These are all real situations that have happened to real people and that our highly experienced estates team at Davenports Law have been able to provide assistance with.
Being an executor can be quite a daunting task and there are a great deal of details and legal and financial requirements involved in the administration of someone's estate. Estate Administration can be a simple or complex process which is dependent upon a number of factors, that can include:
Did the person who died have assets values under $15,000 or over $15,000;

Did the person die with or without a will;

What did the deceased own? Did they have only one asset, such as a bank account or Kiwisaver or did they have multiple assets or complex asset structures such as investment portfolio, private company shares, a trust;

Is there a property or properties to deal with;

Is there likely to be a claim made by anyone for not being provided for in the will?
Let our team guide you through the entire process of estate administration, from the first call or meeting when a person has died, we are here to help you understand what your role is and what you will be required to do. We can provide assistance with the drafting of the legal documents that need to be submitted to the High Court for a grant of administration. Whether the person has left a will or not, we can provide you with advice and guidance throughout the experience. This includes the legal and financial requirements of the role as an executor or administrator. We can liaise with the beneficiaries of the will, as well as financial institutions and government agencies on your behalf.
Ultimately we are here to make your role as the executor or administrator of the estate as easy and as straightforward as possible.
Tammy and the Trust Team are here to help with all the legal aspects of estate administration.
Contact us to discuss how we can help you.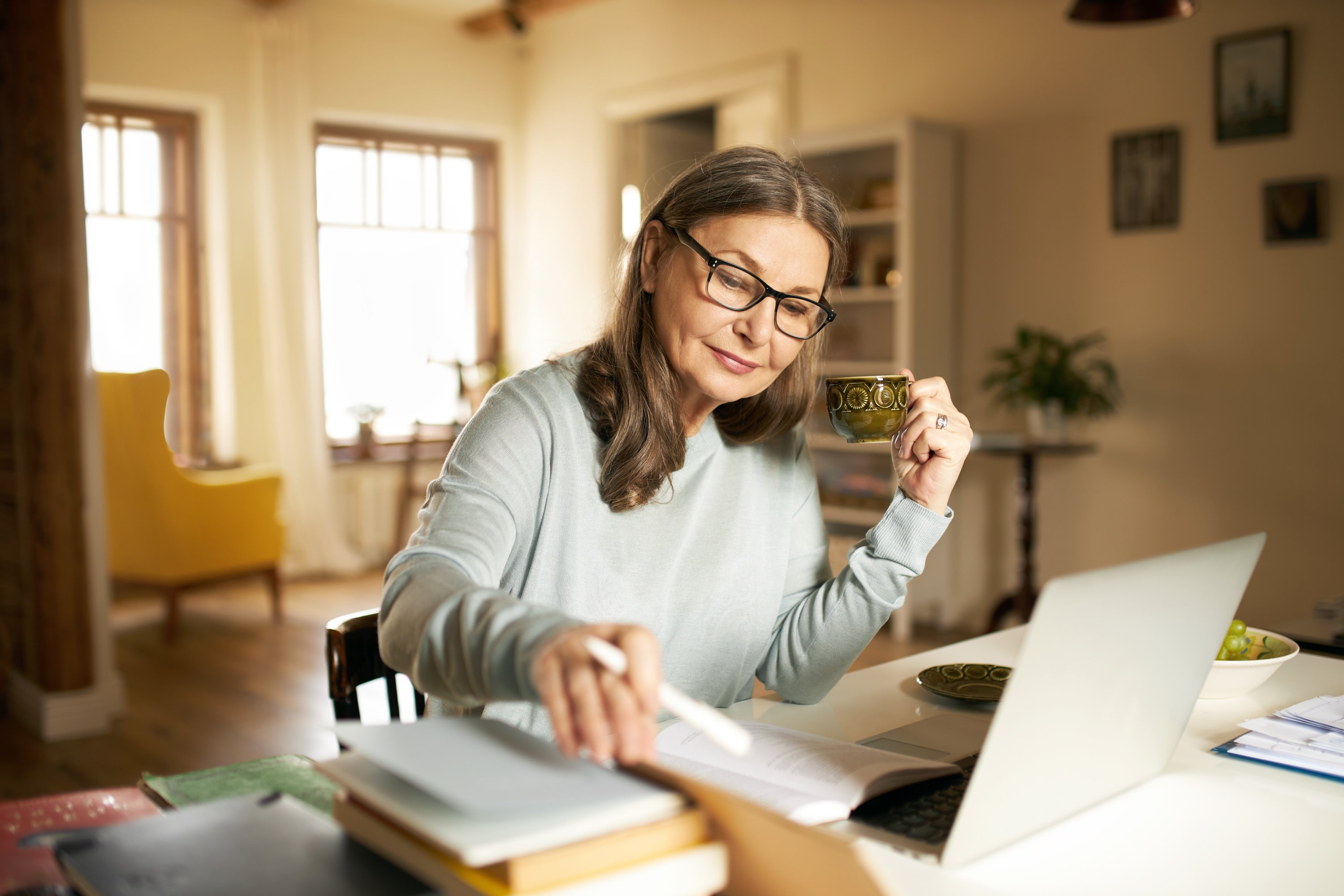 The Property (Relationships) Act 1976 ("Act") sets out the principles for dividing property on the separation of a relationship or death of one of the partners. It defines what property is considered "Relationship Property" meaning it would be shared equally between partners, and what each person's "Separate Property" is...
There has been a huge amount of publicity regarding recommended changes to the law around inheritance and wills...
In December 2020, the Government enacted a number of new disclosure requirements for domestic trusts which came into effect on 1 April 2022...