TRUST Law
Asset and estate planning can often be complex and emotional. As families and circumstances change, so does the need to regularly review and update the structures and documentation in place. Our trust specialists understand this and work alongside you to provide real life advice and practical solutions, tailor-made to your specific needs and outcomes.
Enduring Power Or Attorneys

What is an Enduring Power of Attorney?
An Enduring Power of Attorney (EPA) is a legal document that allows you (the donor) to appoint another person (the attorney) to make decisions on your behalf in the event that you become mentally incapacitated or unable to manage your own affairs.
EPA's are an essential tool to provide you with protection and to ensure that your personal, financial and healthcare matters are handled by someone you trust, even when you cannot make decisions independently.

There are two types of EPAs:
A Personal Care and Welfare EPA appoints one person as your attorney to make decisions about your personal care and welfare on your behalf. These decisions might include agreement to medical treatment or admission to residential care or choice of a residential home. Although you can only appoint one person to be your Personal Care and Welfare Attorney, you can appoint one or more successor attorneys to act if the authority of a previous attorney lapses

A Property EPA appoints an attorney to manage and make decisions about your property. This might include how to invest your assets, what to spend your money on, and decisions about your house. If you wish, you can give your attorney authority to manage your property affairs while you still have capacity and to continue to act if you become mentally incapable.
Most people give both types of EPA. The same individual can be both your Personal Care and Welfare Attorney and your Property Attorney. However, a trustee corporation cannot be your Personal Care and Welfare Attorney.

Why should I have an EPA?
EPAs let you legally appoint someone to act for you in the event that you are mentally incapable of making decisions for yourself. In effect they are something like an insurance policy. People can lose mental capacity at any time of their lives, for example, as a result of a head injury, a stroke or Alzheimer's disease.
If you become mentally incapable it will be to your advantage, as well as that of the person who has to look after your affairs, to have that person properly designated to take that responsibility. They are then in the best position to address the specific situations they will face as your attorney.
Who should I choose to act as my attorney?
Selecting a trustworthy and competent attorney is a crucial aspect of creating an EPA. Many people choose a family member, but it can be a lawyer, or in respect of Property EPAs, a trustee corporation.
For a Personal Care and Welfare Attorney you may want to select someone who knows your personal likes and dislikes very well, and who you can rely on to respond to your preferences such as selecting a suitable rest home. Having your attorney living close by is helpful, as they are required by law to consult you on decisions made under an EPA as much as possible. They are also required to encourage you to act on your own behalf, and to encourage your participation in the community, as much as possible.
For your Property Attorney you should choose someone able to handle money matters easily and responsibly.
Before finalising your choice of attorney you should discuss the matter with the person you have chosen. The role of attorney under an EPA is a responsible one and carries with it legal obligations. The person may want to obtain legal advice before they accept the role.
We strongly recommend you put enduring powers of attorney in place, as if you don't have them and you lose capacity, a court order must be obtained to enable your affairs to be managed. The costs of this can be very large, (approximately $5,000 - $10,000).
Tammy and the Trust Team are here to help with all the legal aspects your EPA.
Contact us to discuss how we can help you.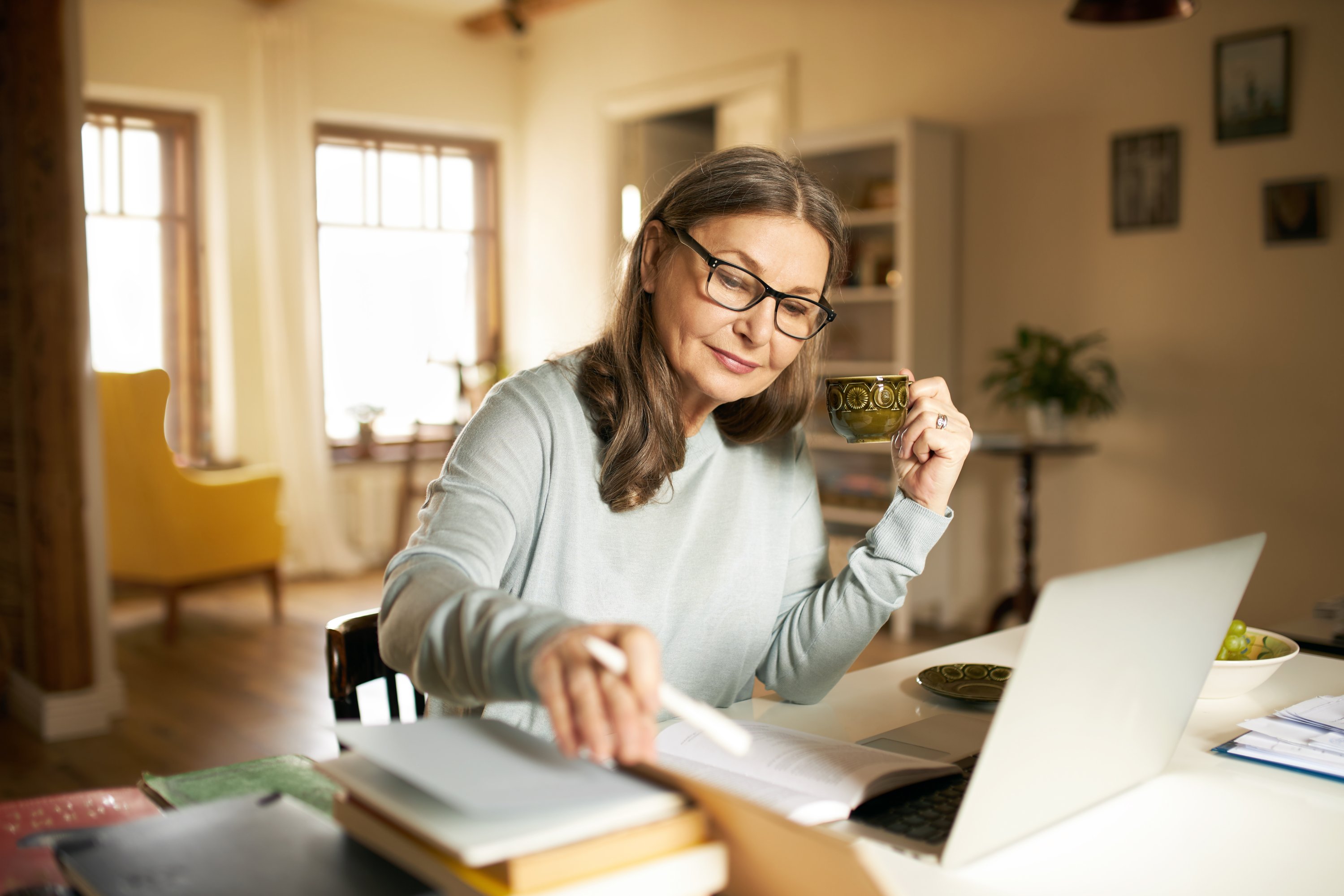 The Property (Relationships) Act 1976 ("Act") sets out the principles for dividing property on the separation of a relationship or death of one of the partners. It defines what property is considered "Relationship Property" meaning it would be shared equally between partners, and what each person's "Separate Property" is...
There has been a huge amount of publicity regarding recommended changes to the law around inheritance and wills...
In December 2020, the Government enacted a number of new disclosure requirements for domestic trusts which came into effect on 1 April 2022...