TRUST Law
Asset and estate planning can often be complex and emotional. As families and circumstances change, so does the need to regularly review and update the structures and documentation in place. Our trust specialists understand this and work alongside you to provide real life advice and practical solutions, tailor-made to your specific needs and outcomes.
Review And Restructure Of Trusts
Are Your Assets Structured As They Should Be?
While trusts are an invaluable asset protection mechanism, they also require regular review to ensure they are structured to suit your current circumstances.
Your trust may include out of date provisions, people you no longer wish to benefit or receive information or it may even be time to reduce your number of trusts.
We provide specialist asset structuring and planning advice to suit each unique situation. Protect the assets that you have worked hard to acquire.
Tammy and the Trust Team are here to help you review and restructure your trust.
Contact us to discuss how we can help you.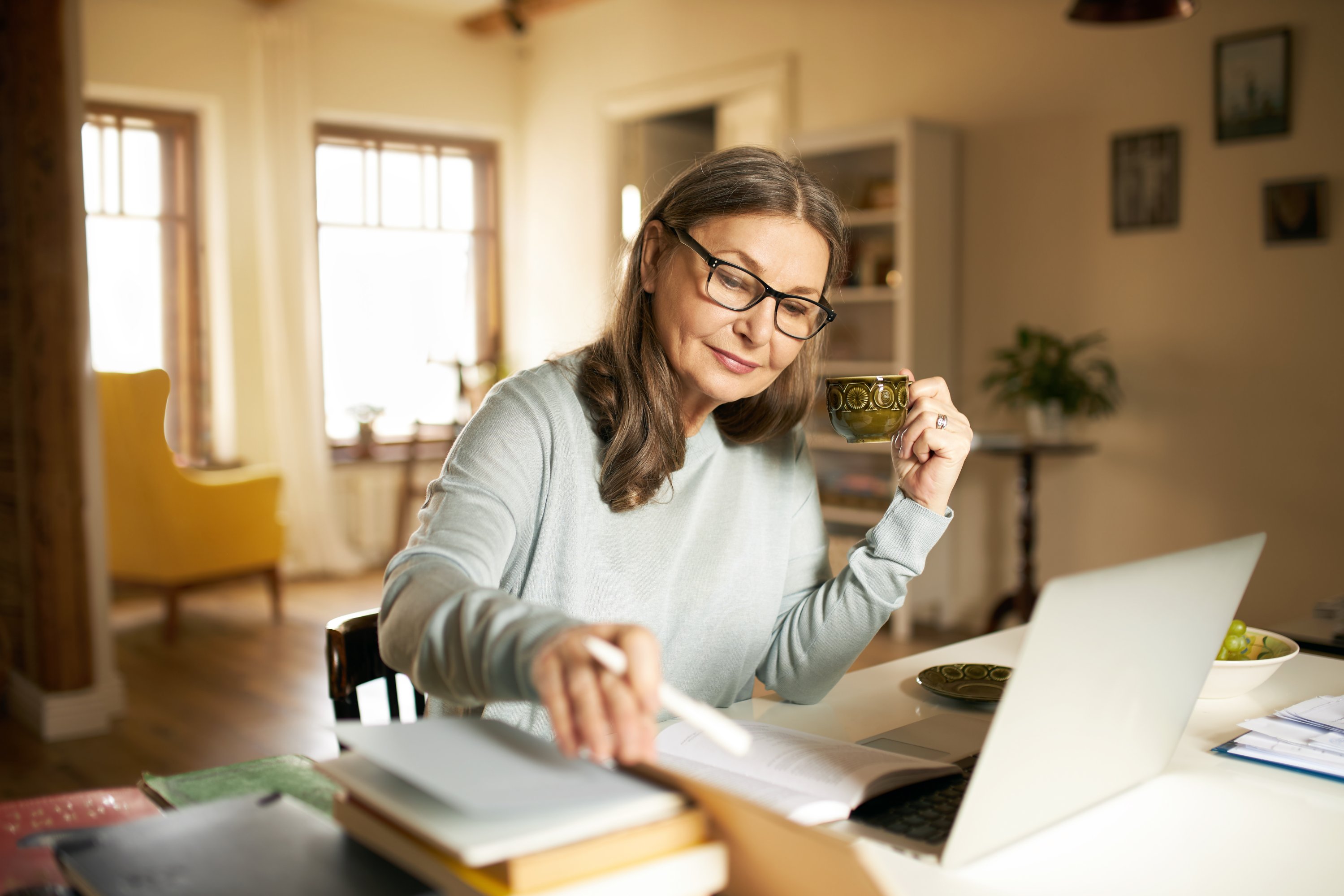 The Property (Relationships) Act 1976 ("Act") sets out the principles for dividing property on the separation of a relationship or death of one of the partners. It defines what property is considered "Relationship Property" meaning it would be shared equally between partners, and what each person's "Separate Property" is...
There has been a huge amount of publicity regarding recommended changes to the law around inheritance and wills...
In December 2020, the Government enacted a number of new disclosure requirements for domestic trusts which came into effect on 1 April 2022...