Property Law
Our Property Law Team has extensive experience in all forms of property transactions including; private residential, commercial property, first home buyers and property investors.
Subdivisions
Subdivisions involve a variety of types, ranging from the development land for housing, or for commercial property, or simply relocating your boundary with your neighbour. At law, a cross lease conversion into a freehold title is also treated as a subdivision, as is a unit title development on either freehold or leasehold land. We have the experience, knowledge and expertise to assist with any of these.
We can recommend professionals you should seek advice from - accountants, surveyors, planners, financiers and agents (if you intend to embark on pre-sales), and on the latter point, we are able to prepare a suitable agreement for sale and purchase that includes the terms and conditions to cover the various steps involved in the subdivision.
We also have extensive experience in complex title structures, including the registering, and surrender, of easements, covenants and other restrictions and interests to be registered on the new title.
Subdivisions can be successful if you are organised and have the right support in place. We work in this space almost every week and are available to support and advise you.
Contact us to discuss how we can help you reach your goals.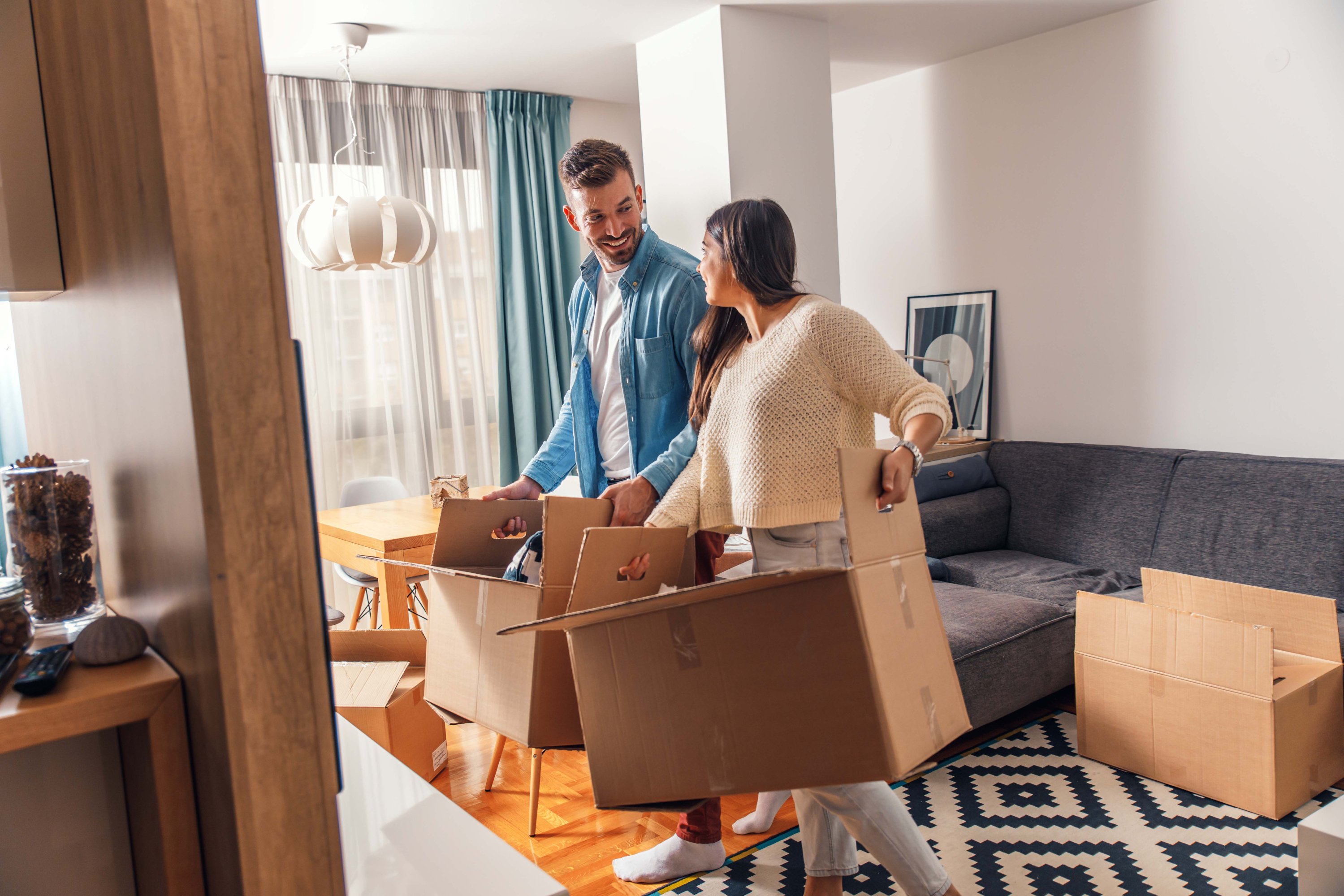 In today's world, it is very common for parents to help their children into property. There are a number of ways of doing this...
New Zealand's ageing population has led to a proliferation of retirement villages, and the trend is only upwards. They're a very convenient way of life for retired people with a vast range of amenities usually available...
Buying or selling properties can be stressful. Whether you are buying or selling property, your lawyer should be your first point of contact for several reasons...