Property Law
Our Property Law Team has extensive experience in all forms of property transactions including; private residential, commercial property, first home buyers and property investors.
Sales and Purchase of Residential Property
First home buyers
We have decades of experience dealing with first home buyers and at some stage all of us here went through the process. Our focus is on guiding you through the "quagmire" of technical and legal issues that may seem foreign to you, and explaining them in simple terms. We assist with review of proposed sale and purchase agreements, the wording of conditions and other practical aspects that you might not have considered. What we also offer is assistance through our range of trusted and reliable contacts built up over many years, building inspectors, mortgage brokers, agents, valuers, bankers and the like.
Investors
Property investment, either commercial or residential, is something that New Zealanders appear to relate to well. While we are unable to offer investment or financial advice, and generally don't offer advice on the financial merits, or otherwise, of the investment decision, we nevertheless work closely with our property investors to understand their business and investment goals from top to bottom because only once we understand this, and get the bigger picture, can we give advice around property acquisitions, disposals or restructuring. It is imperative we have the bigger picture and we relish this aspect of our property advice work.
Developers
Property development has so many factors to it and our value-added approach allows us to not only perform the legal and security work involved with the acquisition and development, but also we can use our extensive contacts and networks to assist our developer clients during due diligence, and then during all phases of the project. We have extensive experience in all different forms of subdivisions and development work from the very simple to the very complex. Through our lending company, Buxton Capital, we can also look at funding the purchase (but not the construction) or if there is a conflict, we are able to put our clients in touch with development funders.
Overseas owners
Only a few years ago, it was relatively simple to buy residential property in New Zealand, but things have changed dramatically.
We are experienced at negotiating the minefield that is the OIO and regularly advise current and new clients on the processes and pitfalls in applying to the OIO for sensitive land, whether it is residential sensitive land or otherwise. We are also inquisitive when it comes to clients' purchasing entities (trusts and/or companies) to avoid uncomfortable questions being asked in the future.
Non-residents buying land here is an area that can sometimes seem unfair or unclear and we are adept at working through the puzzle.
Nick and the Property Team are here to help you with all the legal aspects of the sale and purchase of your residential property.
Contact us to discuss how we can help you reach your goals.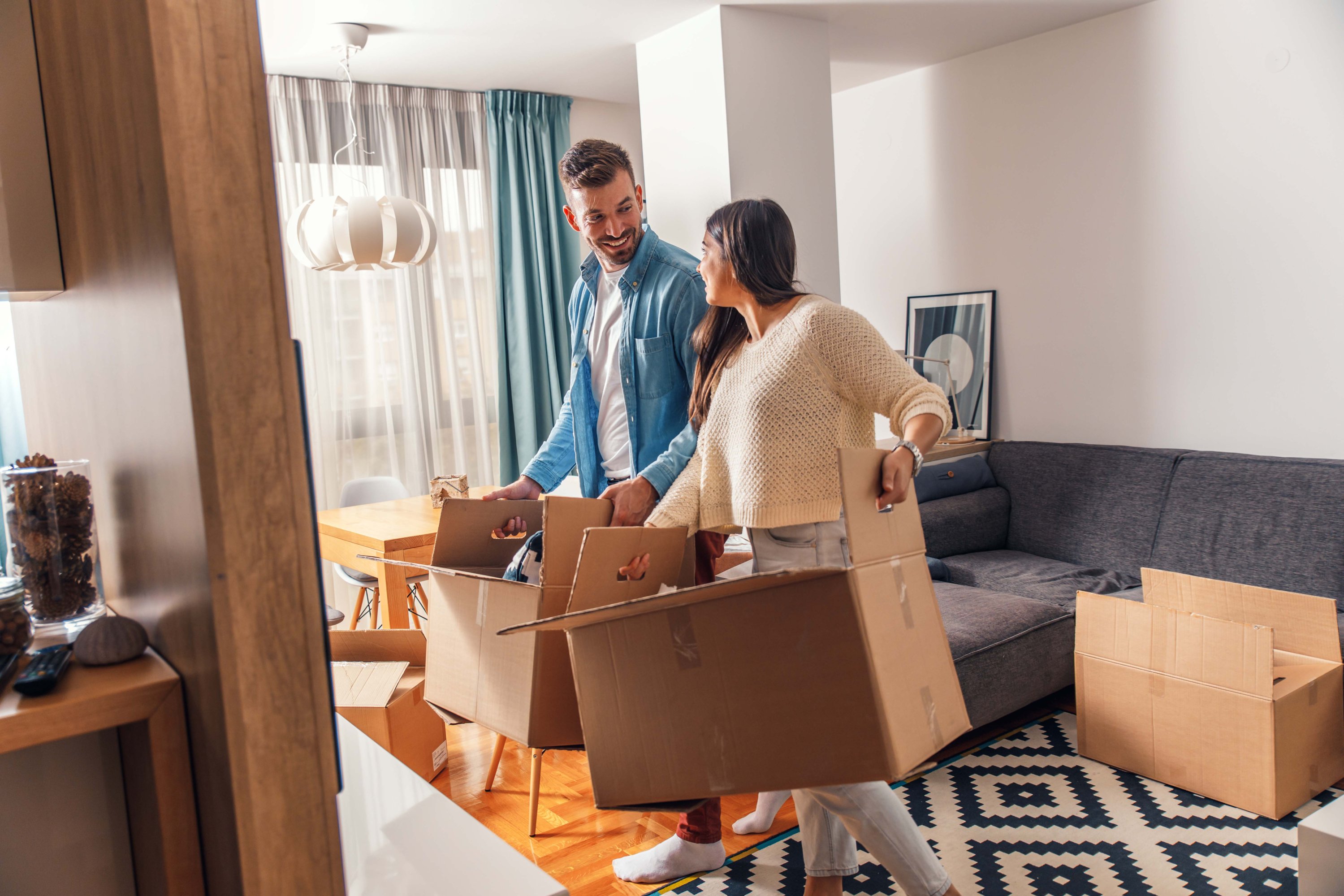 In today's world, it is very common for parents to help their children into property. There are a number of ways of doing this...
New Zealand's ageing population has led to a proliferation of retirement villages, and the trend is only upwards. They're a very convenient way of life for retired people with a vast range of amenities usually available...
Buying or selling properties can be stressful. Whether you are buying or selling property, your lawyer should be your first point of contact for several reasons...