Asset and estate planning can often be complex and emotional. As families and circumstances change, so does the need to regularly review and update the structures and documentation in place.
Our trust specialists understand this and work alongside you to provide real life advice and practical solutions, tailor-made to your specific needs and outcomes.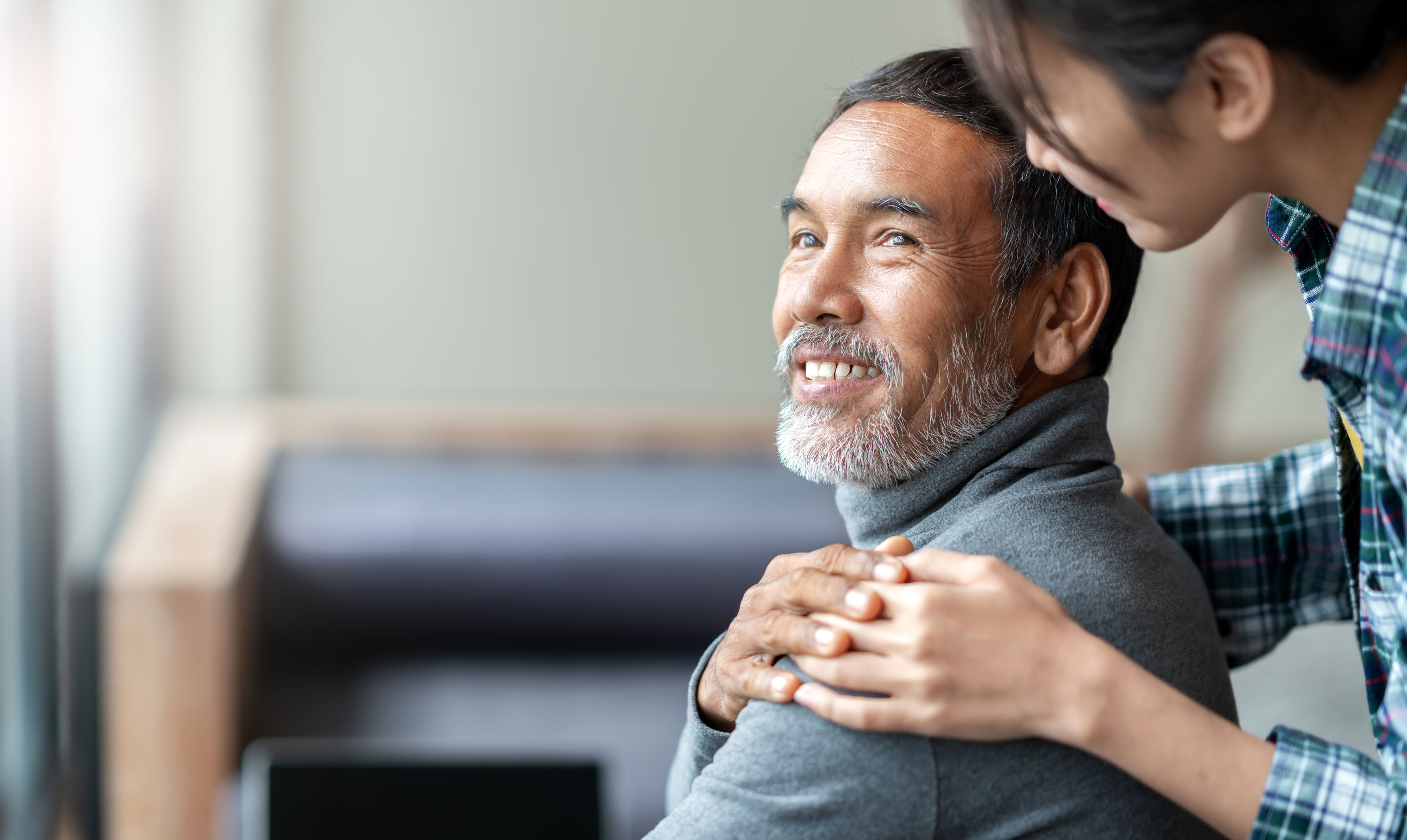 Trusts - Formation, Administration, Review, Restructuring
Trusteeship - Services, Domestic and Offshore
Tax Planning
Charitable Trusts
Enduring Powers of Attorney
Wills
Relationship Property
Estate Administration
Rose and Alister had both been married before and had children from their previous marriages. However, they had been together for nearly 15 years and considered all of their assets to be joint...
Jack was tired of his job. He had been working for the same boss for years, earning the same money and all his ideas were constantly passed off by his boss as being his boss's ideas...
Edith and Jim had set their trust up many years ago. They had owned a carpet cleaning business and had set the trust up following the recommendation of their accountant...