Property Law
Our Property Law Team has extensive experience in all forms of property transactions including; private residential, commercial property, first home buyers and property investors.
Ownership Restructurings
Property ownership structures are becoming more complicated and detailed. There are now issues ranging from the bank of mum and dad, to co-ownership, to shared equity arrangements arranged by Kainga Ora, the bright-line rules, and others. In terms of the bright-line rules, the recent changes introduced make the bright-line legislation the most complicated legislation in New Zealand. It is imperative to take advice before you make the change. Each transaction requires careful legal thought and advice with many considerations needed to be taken into account.
Our team here can cover all of these situations, and more, and has an array of experience in all such matters. We also find that with the variety of restructurings we are now instructed on, other legal areas such as estate and trust law become relevant and we have an experienced team in this area that is available to assist at short notice. In short, the entire team here at Davenports Law, can be called on and in this complicated are, there is no issue too big, nor small, for us.
Contact us to discuss how we can help you reach your goals.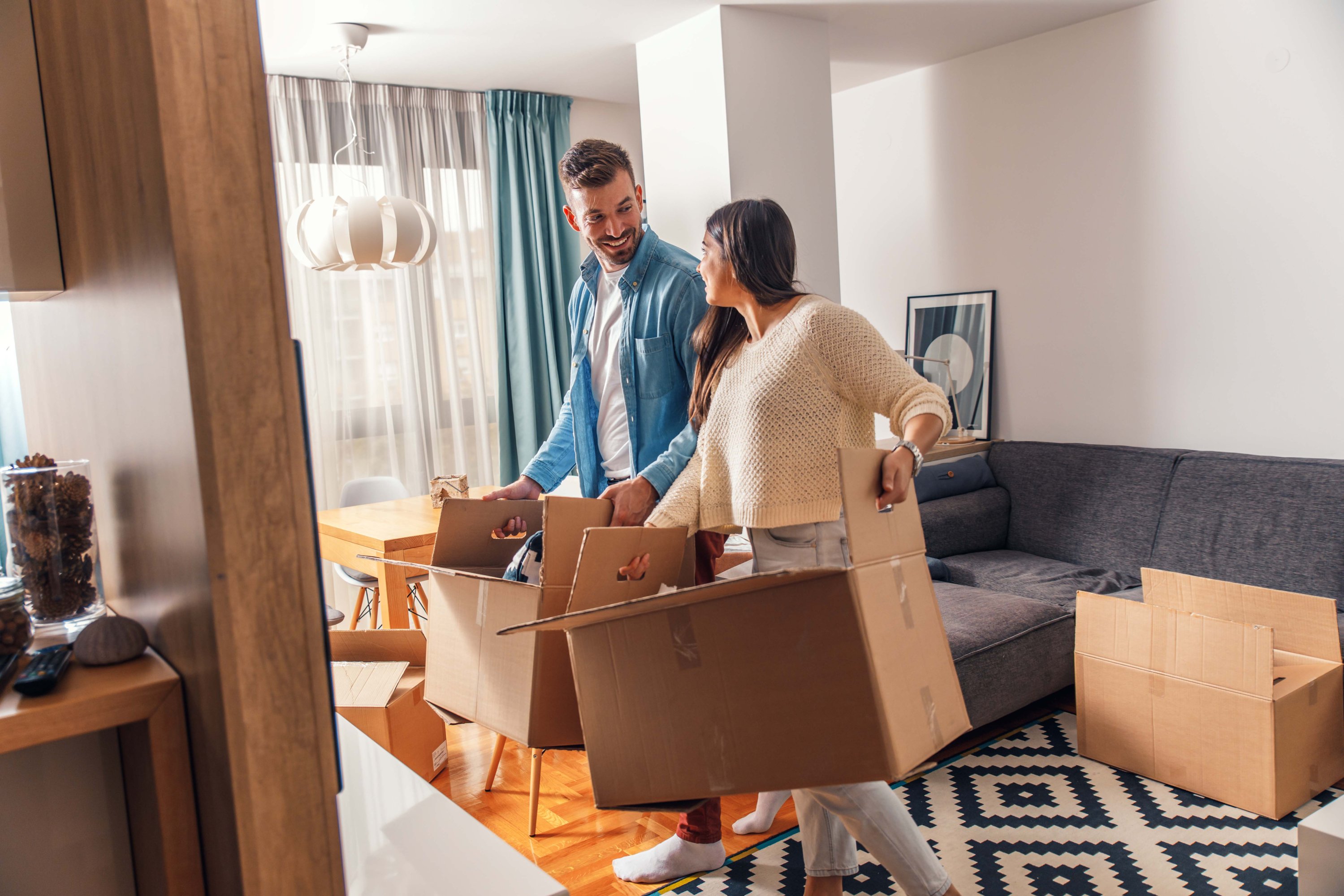 In today's world, it is very common for parents to help their children into property. There are a number of ways of doing this...
New Zealand's ageing population has led to a proliferation of retirement villages, and the trend is only upwards. They're a very convenient way of life for retired people with a vast range of amenities usually available...
Buying or selling properties can be stressful. Whether you are buying or selling property, your lawyer should be your first point of contact for several reasons...