Property Law
Our Property Law Team has extensive experience in all forms of property transactions including; private residential, commercial property, first home buyers and property investors.
Leasing Agreements - Landlords and Tenants
We have a large range of clients who own commercial property and are landlords, and also a similar number of business owners who take leases and are tenants, and as a result we're very well versed in all aspects of commercial leasing.
Leases are a significant matter for both tenants and landlords, and we can easily assist with initial negotiations and advice, the preparation of lease documents, including any special terms (if necessary) but also have specialist expertise on the rights and responsibilities of parties involved in assignments and subleases, again both landlord and tenant (and guarantors/security providers).
We have experience across all types of property leasing, including retail, large malls, office, specialist medical, industrial and also off-the-plan lease agreements.
Nick and the Property team are here to help you with all the legal aspects of your leasing agreements.
Contact us to discuss how we can help you reach your goals.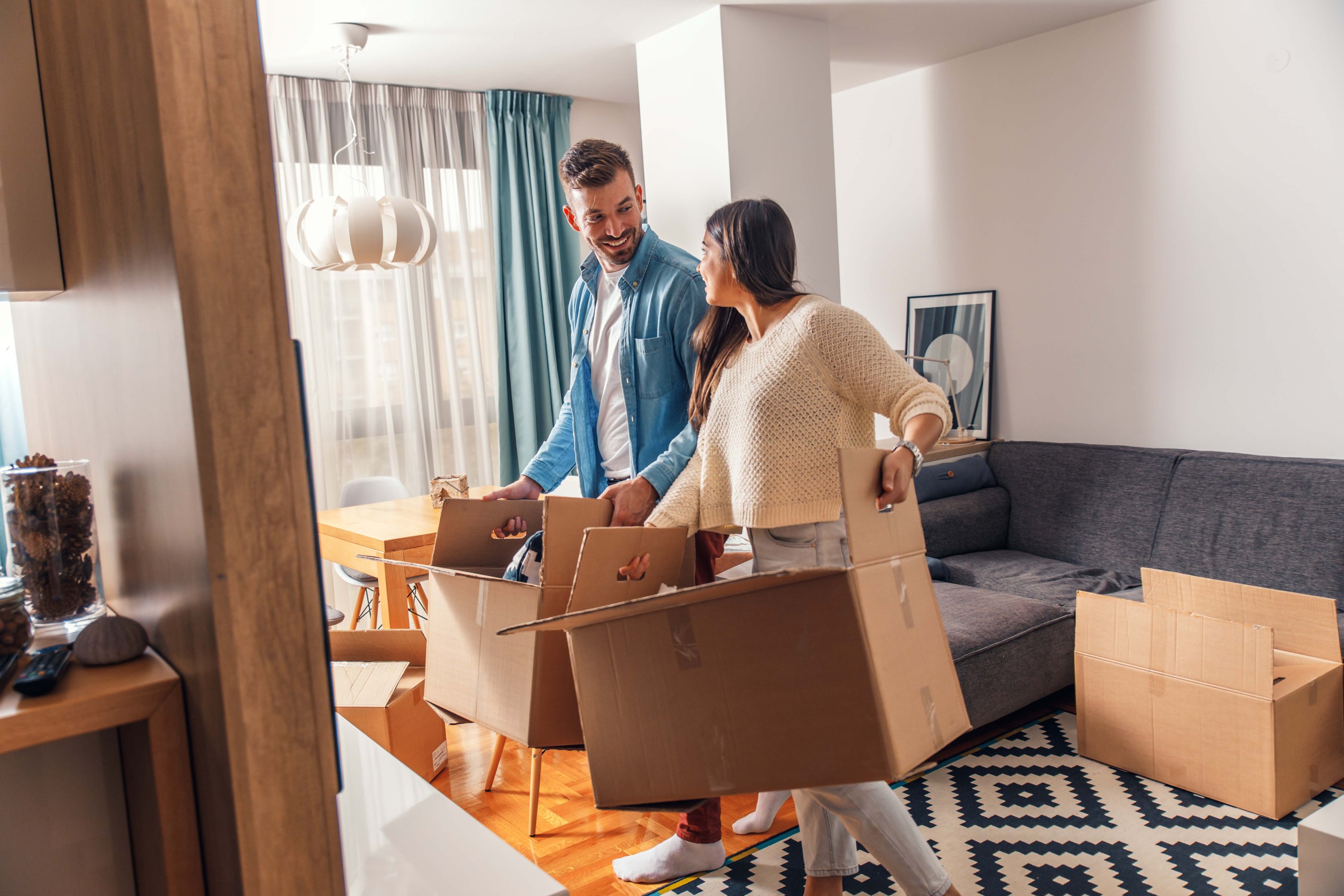 In today's world, it is very common for parents to help their children into property. There are a number of ways of doing this...
New Zealand's ageing population has led to a proliferation of retirement villages, and the trend is only upwards. They're a very convenient way of life for retired people with a vast range of amenities usually available...
Buying or selling properties can be stressful. Whether you are buying or selling property, your lawyer should be your first point of contact for several reasons...