Our property law team has extensive experience in all forms of property transactions including; private residential, commercial property, first home buyers and property investors.
We are involved in a range of subdivisions and the preparation of complex easements, covenants, encumbrance and various other title restrictions. We are focused on providing only the best legal advice to help fulfill your goals, while also helping you benefit from the strong relationships we have formed with property-related businesses and intermediaries.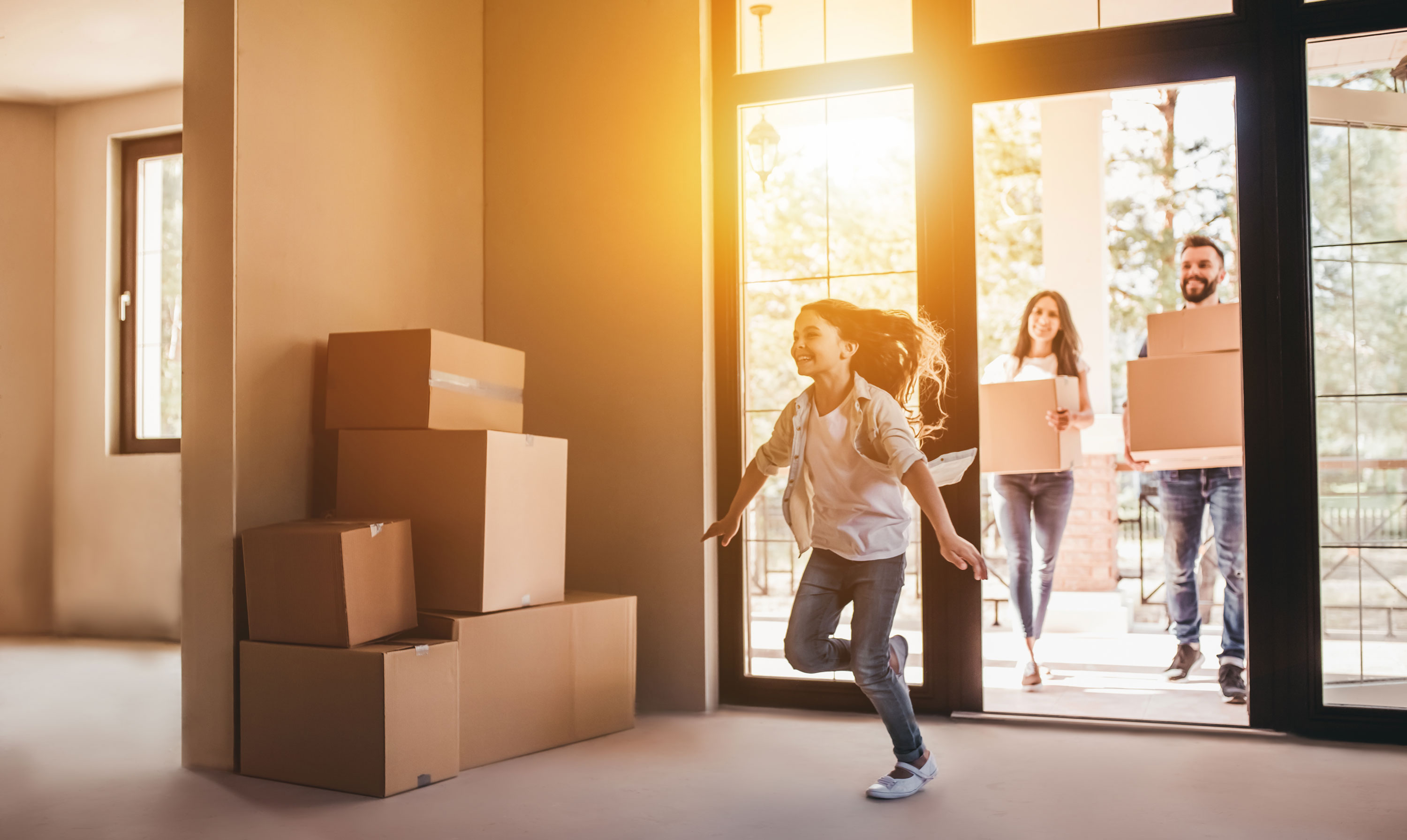 Sales and Purchases of Residential and Commercial Properties
Refinancing
Ownership Restructuring's
Subdivisions
Title Conversions from Cross Leases or Unit Titles to Fee Simple
Building Contracts
Retirement Village and Retirement Home Arrangements
Leasing - both Landlord and Tenant
Emma inherited a small investment property from her parents approximately five years ago. The property was tenanted by long-term tenants who had lived in the property...
Mike and Melissa's company leased warehouse space in Albany. Mike had provided a personal guarantee when they signed the lease. The business was growing and in 2018...
Sam and Maureen needed new premises for their expanding GP practice. They found the perfect house which could easily be converted to a GP clinic. The property...