Jessica Tahana
Legal Executive
Jessica joined Davenports in 2019 and is a Legal Executive on our Commercial Team.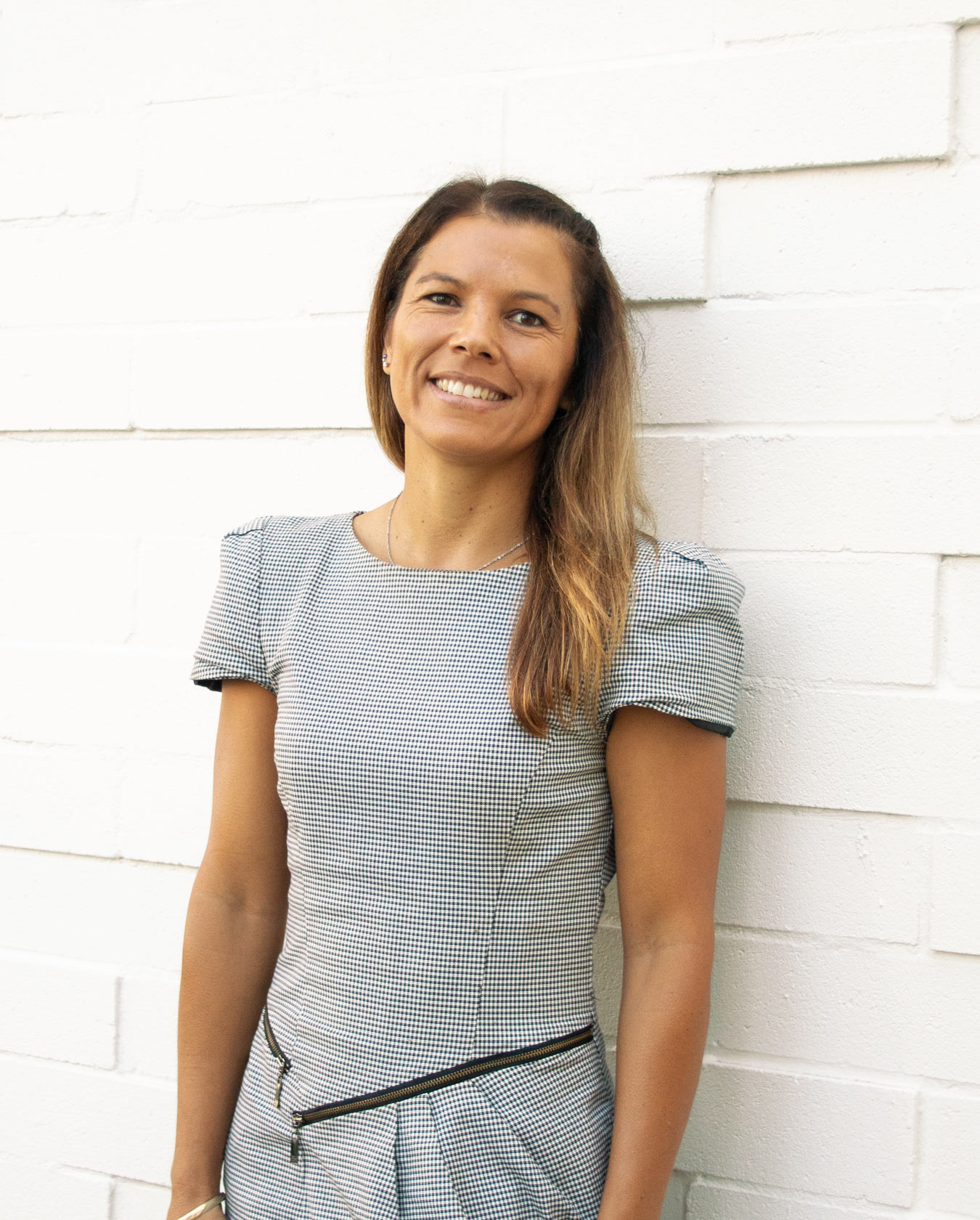 Jessica has been working in the legal sector since 2000 and qualified as a Legal Executive in 2012. Jessica has worked in many different areas of law including property, civil litigation, family law, criminal law and employment law.
Outside of work Jessica enjoys keeping fit, spending time with family and enjoying the beautiful local beaches.
09 915 6145
jessica@davenportslaw.co.nz