We offer a broad range of employment law services to businesses, that focus on providing strategic and cost-effective legal advice through an effortless and streamlined process.
Our specialist employment lawyers have a wealth of knowledge and understand the complex issues that employers and employees face in New Zealand. We are committed to understanding your business to help put forward the best practical solutions to achieve successful outcomes.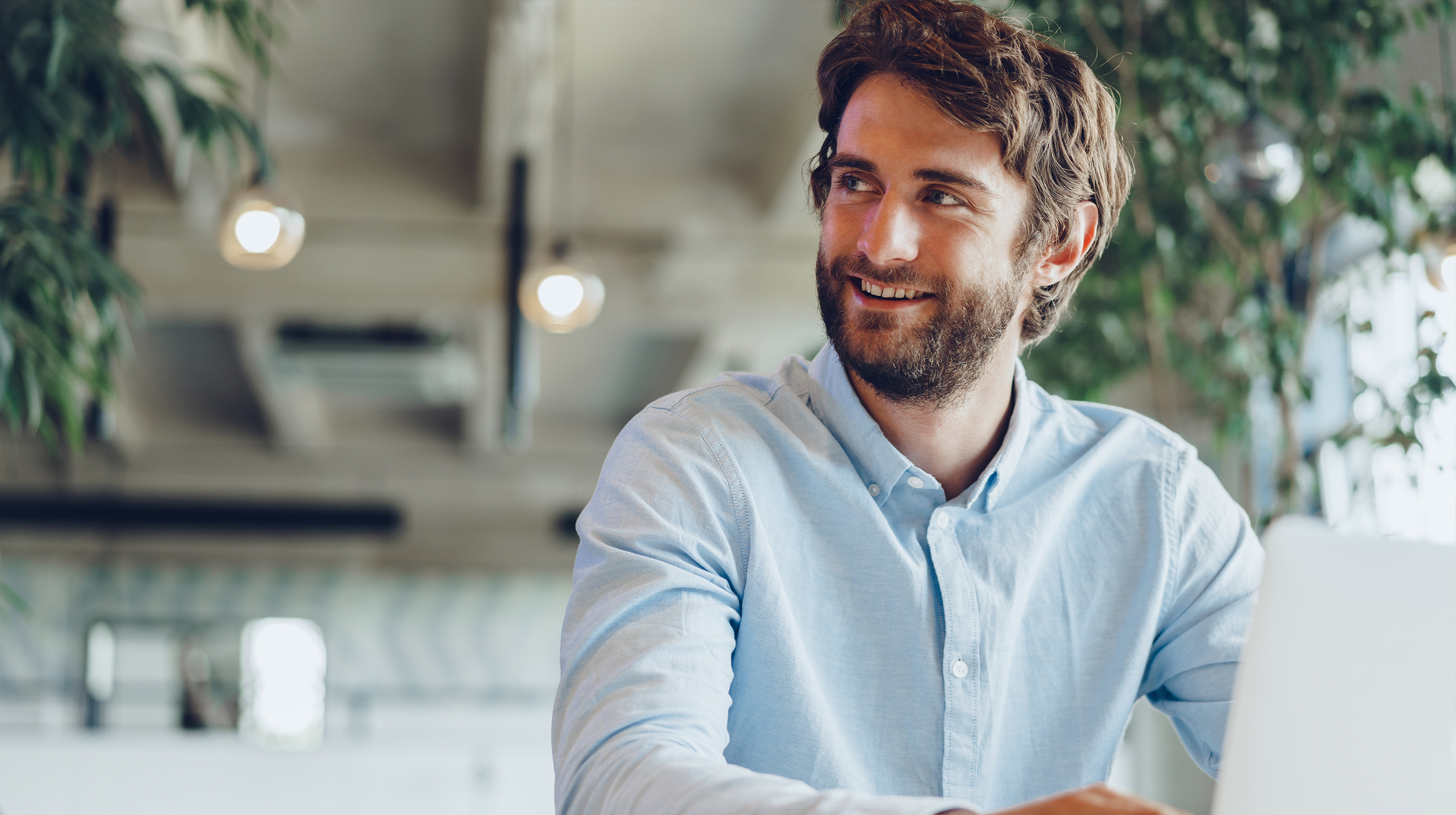 Employment Agreements and Contractor Agreements
Restructuring Advice
Misconduct and Performance Management
Occupational Health and Safety
Confidentiality, Conflict and Restraint of Trade Issues
Employment Issues on the Sale and Purchase of Businesses
Disciplinary and Dismissal Procedure
Personal Grievances
The Health and Safety at Work Act 2015 ("Act") imposes a variety of health and safety obligations on persons within the workplace. These obligations are imposed...
When taking on a new employee, or a current employee is changing roles, an employer may want to make the employee's employment agreement subject to a probationary period...
Employee suspension. When an event happens in the workplace involving potential serious misconduct, the employer may elect to suspend the employee...