Our Business Law team provides specialist legal advice to companies and business owners.
We understand how business works in New Zealand and are focused on providing practical and workable solutions. We advise companies and businesses across a wide range of industries, on all aspects of business law.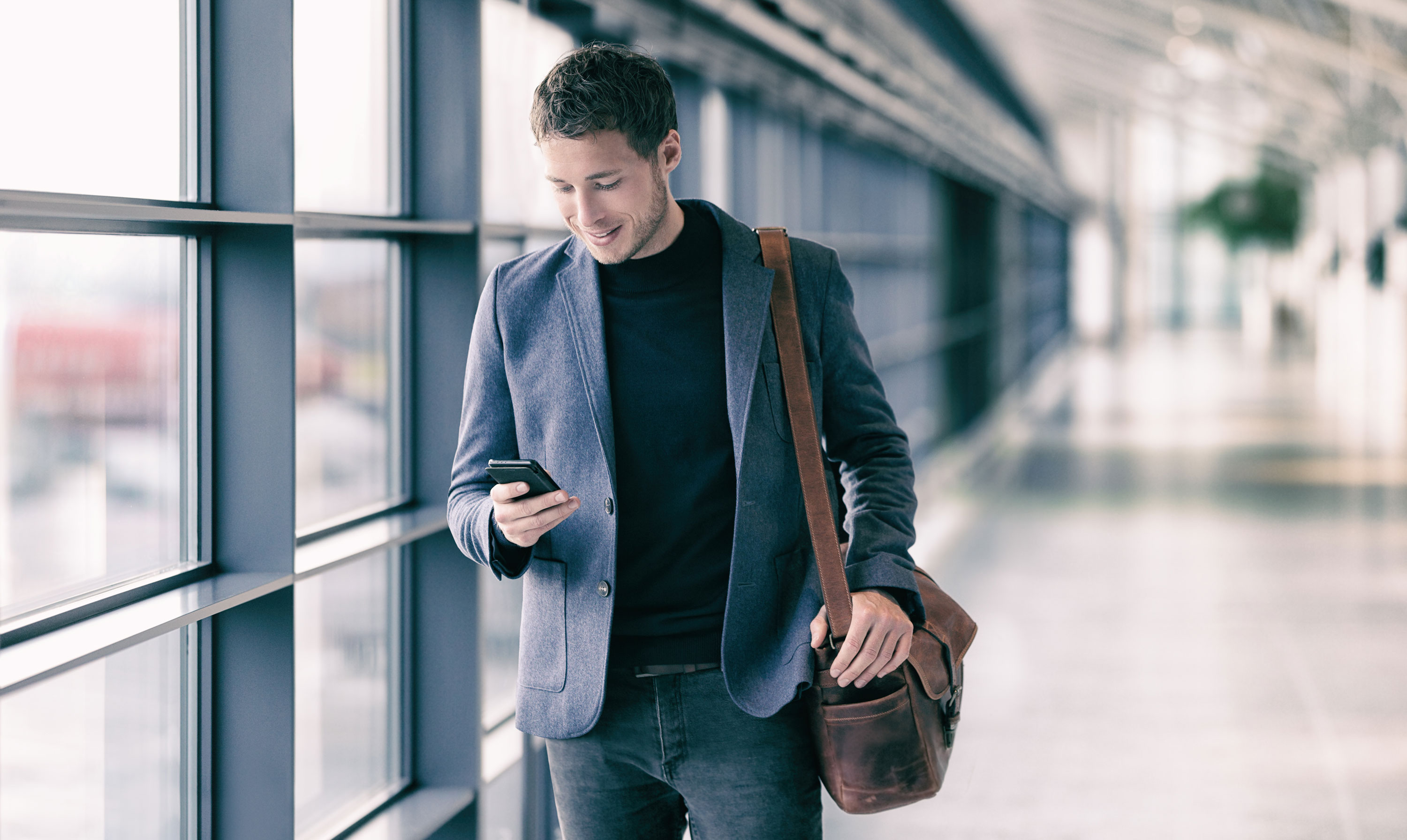 Business Finance and Lending
Business Structuring and Advice
Business Sales and Purchases
Commercial Contracts
Commercial Property Sale and Purchases
Commercial Property Leasing
Company Law
Company directorship. Being a company director comes with a number of important responsibilities. There are clear directors' duties set out in the Companies Act as well...
New Zealand's privacy laws are set to change. Currently, privacy in New Zealand is governed by the Privacy Act 1993. This legislation has struggled to keep up with the rise of...
New Zealand is acknowledged as having good macroeconomic policy settings. We have low inflation and an independent central bank. Fiscal policy and the government accounts...